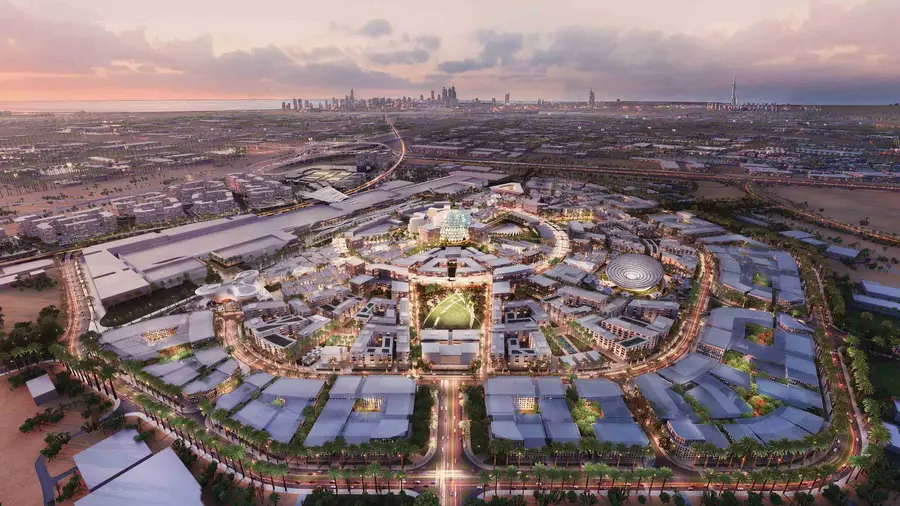 From October 2021 to March 2022, participants from every corner of the globe will come together at Expo 2020 Dubai—the first World Expo to be held in the Middle East, Africa and South Asia (MEASA) region and the first to be hosted by an Arab nation. Throughout Expo 2020's six months, the UAE hosts 192 participating countries to share the best of their cultures, innovation and progress – 'Connecting Minds, Creating the Future.' At Expo 2020, be part of the conversations that matter today to reimagine the world of tomorrow.
Watch the Opening Ceremony to learn more about what the UAE hopes to achieve at the global gathering.
Expo 2020's programming, events and exhibits will explore three subthemes: opportunity, mobility, and sustainability.
Women are integral in Emirati society. The UAE is a leader on gender equity, ranked 1st regionally and 24th globally in the Georgetown Institute for Women, Peace and Security's 2021 WPS Index. That's why Expo 2020 will feature a Women's Pavilion to shine light on trailblazing women around the world who are building a better future for everyone. This is the first World Expo in over 50 years to create a space solely dedicated to sharing women's ideas, experiences, and accomplishments.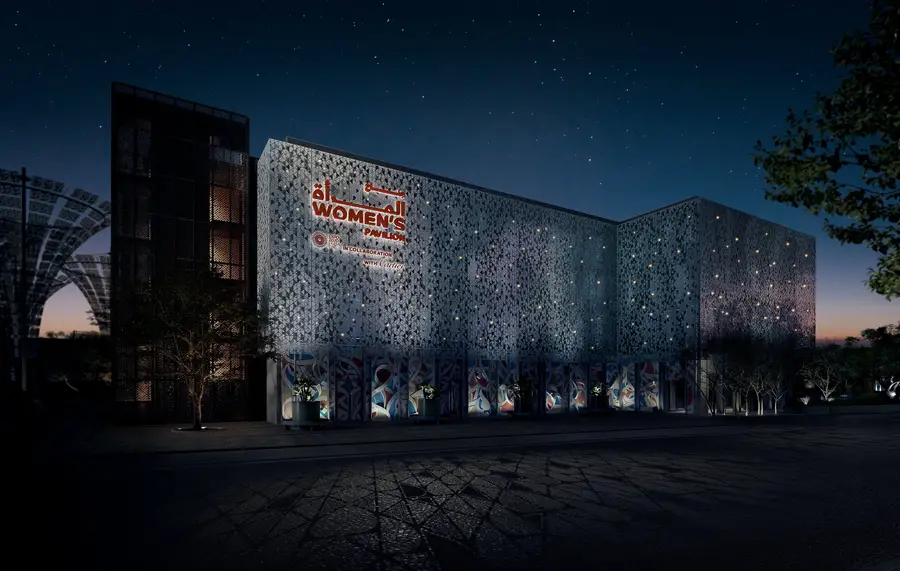 The Sustainability subtheme highlights the UAE's commitment to preserve and protect our planet by diversifying its energy mix and advancing clean energy technology. Expo 2020 Dubai aspires to deliver one of the most sustainable World Expos ever. The Sustainability District and "Terra" sustainability pavilion will showcase global projects providing solutions to protect environments and promote climate action. 
The USA Pavilion, themed "Life, Liberty, and the Pursuit of the Future," will highlight American innovation and showcase cutting-edge technologies, including a one-to-one scale replica of a SpaceX Falcon 9 rocket as well as lunar and Martian rock samples.
The centerpiece of the Expo 2020 site—Al Wasl Plaza—was designed by Chicago-based firm Adrian Smith + Gordon Gill Architecture. Expo 2020 is partnering with several additional US companies, including Mastercard, PepsiCo, Cisco, and UPS who all play a vital role in delivering a meaningful Expo and supporting its legacy. American companies Re-Nuble, KinTrans and Shared Studios have also been recognized as Expo Live Global Innovators.