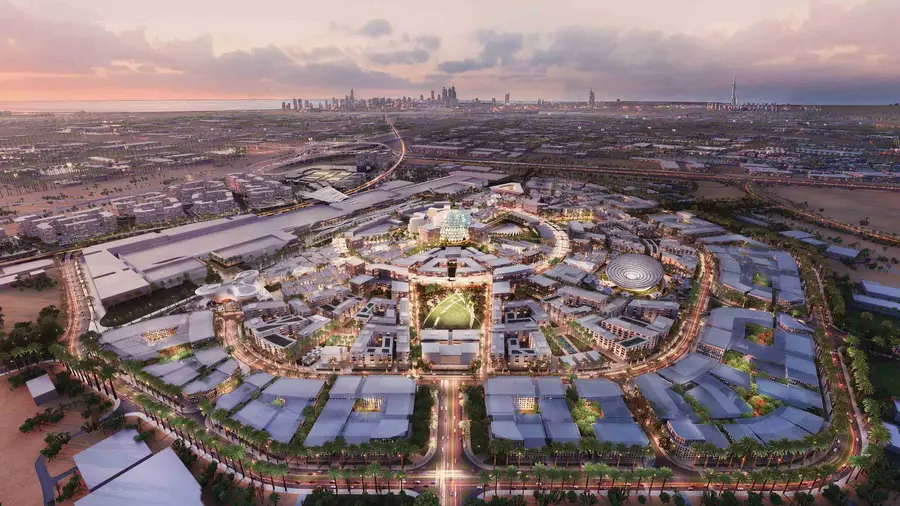 Expo 2020's programming, events and exhibits explored three subthemes: opportunity, mobility, and sustainability.
The Sustainability subtheme highlights the UAE's commitment to deliver one of the most sustainable World Expos ever. Throughout the global gathering, the Sustainability District and "Terra" pavilion showcased global projects that provided solutions to protect environments and promote climate action. The theme of sustainability lives on at the Expo site with 80% of its infrastructure being transformed into a smart city of the future — District 2020. 
In addition to District 2020, at the invitation of the Dubai government, The Church of Latter-day Saints will build its first temple in the region on the Expo site. The Dubai Temple will serve not only church members living across the Emirates, but also the 8,000 Latter-day Saints living in the region – further underscoring the UAE's commitment to religious coexistence and inclusion.
Women are integral in Emirati society. The UAE is a leader on gender equity, ranked 1st regionally and 24th globally in the Georgetown Institute for Women, Peace and Security's 2021 WPS Index. That's why Expo 2020 featured a Women's Pavilion to shine light on trailblazing women around the world who are building a better future for everyone. This is the first World Expo in over 50 years to create a space solely dedicated to sharing women's ideas, experiences, and accomplishments.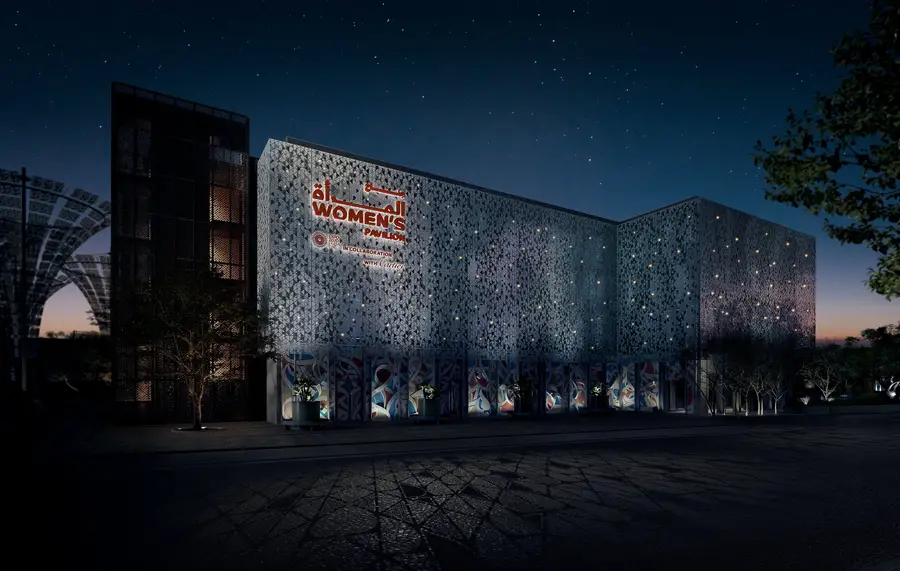 During Expo at the USA Pavilion, 75 US Youth Ambassadors from 26 nationalities and 78 universities represented the United States. Before the Youth Ambassadors traveled to Dubai, the UAE Embassy in Washington, DC had the opportunity to connect with the cohort. Ambassador Yousef Al Otaiba and Head of Cultural Diplomacy Dana Al Marashi briefed the Youth Ambassadors on the UAE's culture of openness and hospitality and offered advice on how to make the most of their time in the country.
At the end of Expo 2020 Dubai, the US Youth Ambassadors shared highlights from their time in the UAE.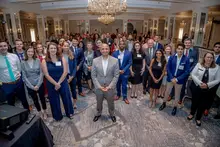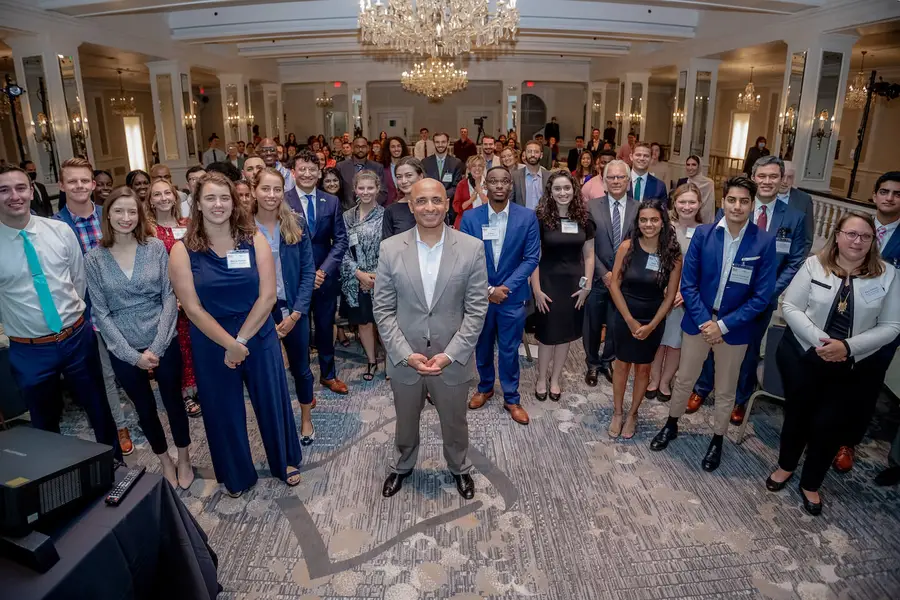 The centerpiece of the Expo 2020 site—Al Wasl Plaza—was designed by Chicago-based firm Adrian Smith + Gordon Gill Architecture. Expo 2020 partnered with several additional US companies, including Mastercard, PepsiCo, Cisco, and UPS who all played a vital role in delivering a meaningful Expo and ensuring its strong legacy. American companies Re-Nuble, KinTrans and Shared Studios were also recognized as Expo Live Global Innovators.