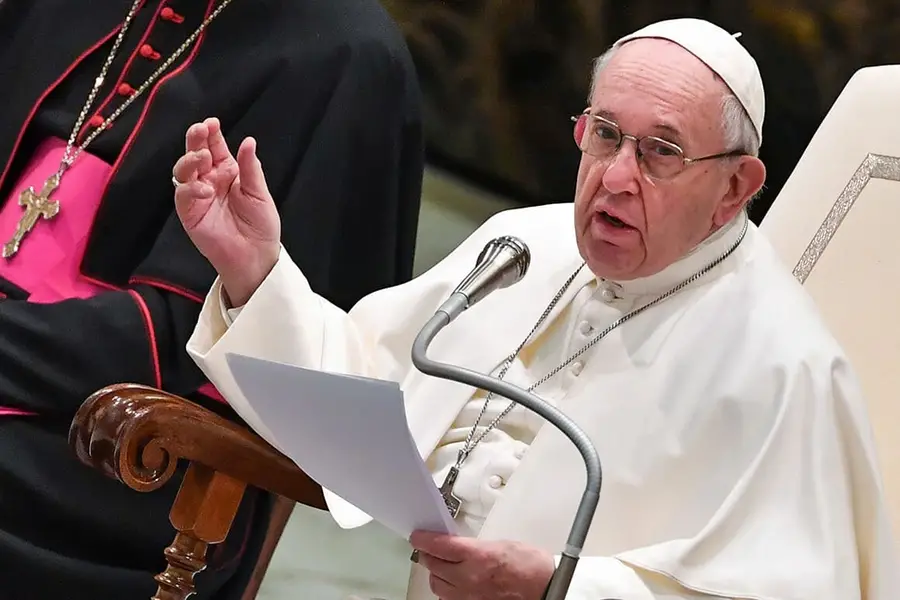 In a commentary published by Politico, Ambassador Al Otaiba highlights Pope Francis' historic visit to the UAE. He notes that the Pope's visit – the first by a sitting Pontiff to the Arabian Gulf – underscores the importance of mutual respect and coexistence.
Ambassador Al Otaiba writes that the UAE ensures an open environment for religious practice and also advocates for freedom of worship and interfaith exchange globally.
"Faith and belief are instruments of good for noble goals – not the pretense for death and destruction," he said. "The voices of moderation and acceptance must be lifted over those of division and hatred."
Read the full piece on Politico.com.