The UAE is a regional hub for the arts; a place where artistic creativity flourishes and home to hundreds of local and world-class galleries, museums and cultural institutions.
Today, there are more ways than ever before to virtually experience the energy, inspiration and vision behind many of the UAE's most well-known cultural sites and performances.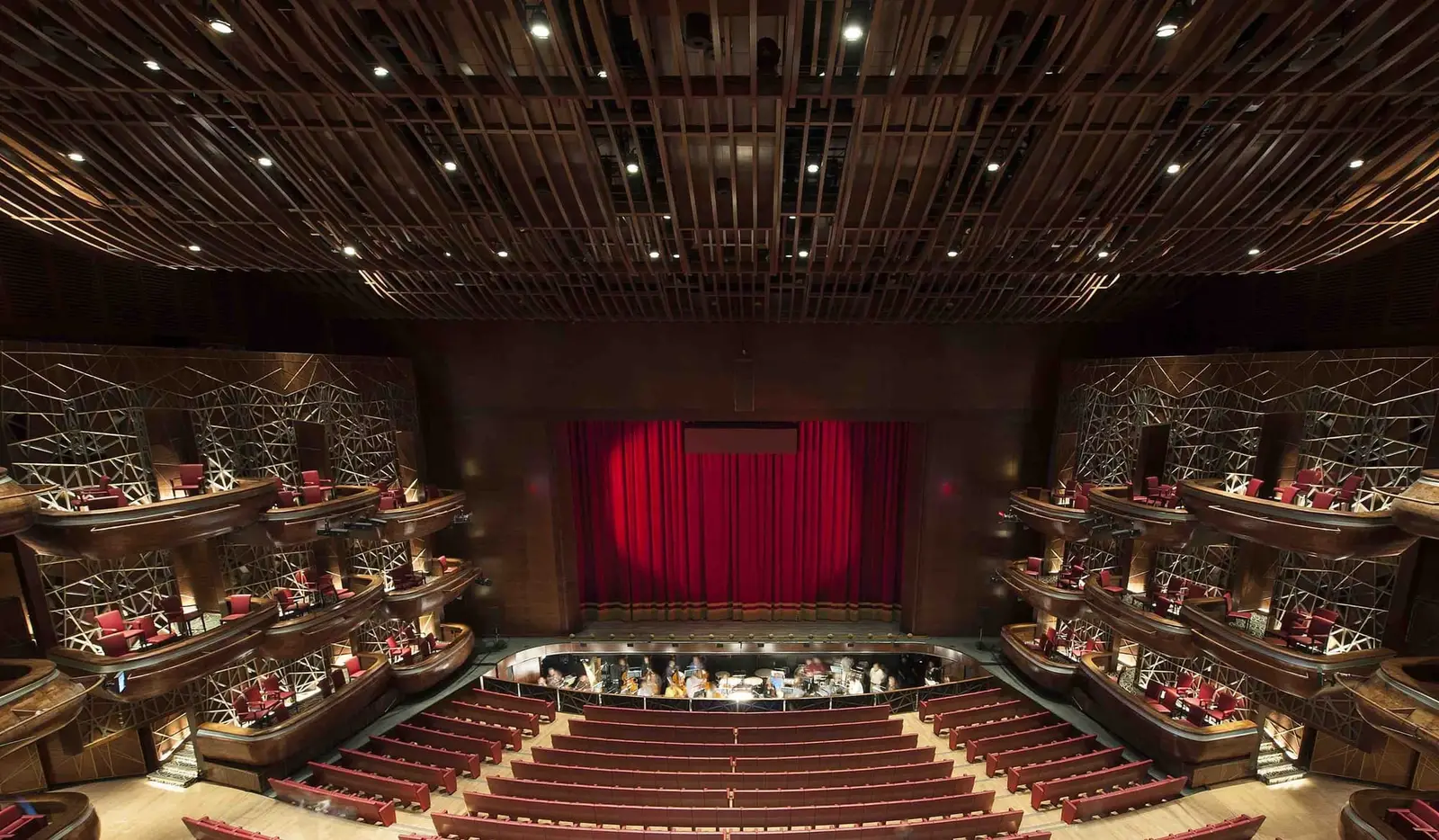 Podcasts and Virtual Talks
On August 5, the UAE Embassy in Washington, DC hosted a conversation on the critical role of diplomacy and building cultural understanding. 
Moderated by Prospect Global Advisor, Toni Verstandig, the discussion featured UAE Minister of State HE Zaki Nusseibeh, Former United States Chief of Protocol Ambassador Capricia Marshall, Assistant Undersecretary for Protocol Affairs at the Ministry of Foreign Affairs and International Cooperation HE Shihab Al Faheem and Head of Cultural Diplomacy at the UAE Embassy in Washington, DC Dana Al Marashi. The panelists shared experiences, anecdotes and extensive knowledge on how soft and smart diplomacy plays a critical role in paving the way to stronger bilateral relations between countries and building meaningful and lasting friendships.
Guggenheim Abu Dhabi has launched its virtual program "In the Studio" to highlight emerging artists in Abu Dhabi through interviews and studio visits. In the first episode of the four-part series, meet Emirati artist Maitha Abdalla, whose practice explores themes of memory and travel.