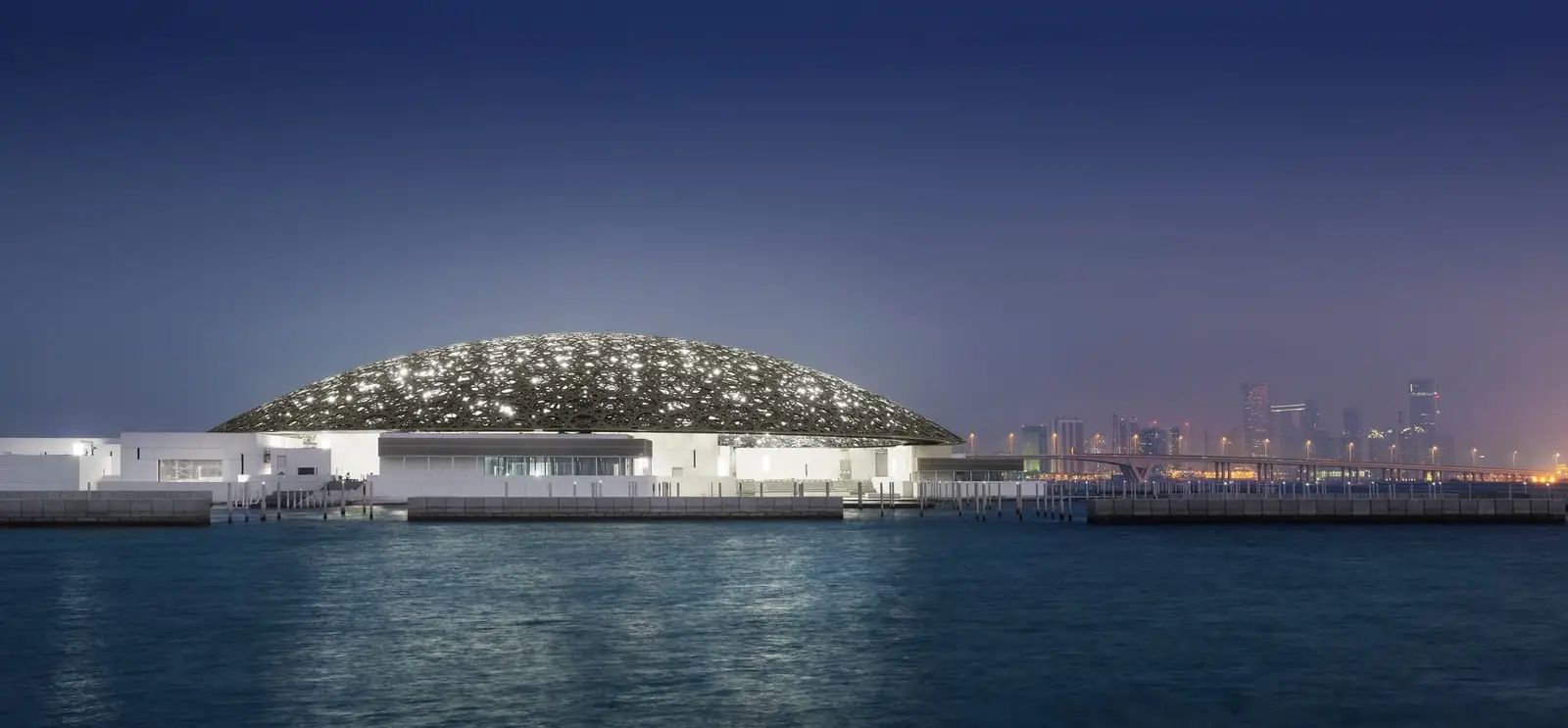 It's a global hub where artists convene and creativity flourishes. Designers, performers and craftspeople meet collectors, curators and connoisseurs. This is the UAE – a place brimming with new ideas, a fertile ground for experimentation, a global community where inventive minds meet.
Numerous dedicated spaces in the UAE provide an environment for artists to hone their crafts and showcase their work. In partnership with the Abu Dhabi Department of Culture and Tourism, the world-renowned Berklee College of Music opened a new branch of its performing arts school in Abu Dhabi on March 1, 2020. Named Berklee Abu Dhabi, the college will develop young artists from the UAE and around the Middle East.
Several festivals and performance venues bring global audiences together in the UAE. The Sharjah Biennial – which first took place in 1993 – is a large-scale contemporary art exhibition, featuring paintings, sculptures, photography, films and performances. Art Dubai is one of the world's leading international art fairs, with a globally diverse lineup of over 90 galleries from more than 40 countries. Every November, Abu Dhabi hosts art galleries, and art and design foundations from around the world as well as talks and educational programming at Abu Dhabi Art. The biannual Dubai International Film Festival showcases premier filmmaking from around the world.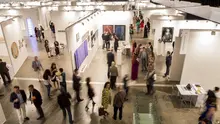 The UAE's creative energy is also reflected in the world-class cultural institutions that have a presence there. Abu Dhabi's Saadiyat Island Cultural District is home to the Manarat Al Saadiyat art and culture center and the Louvre Abu Dhabi, which opened in November 2017. TIME Magazine called the museum –designed by renowned architect Jean Nouvel – one of the World's 100 Greatest Places for 2018. The collection includes art and artifacts from throughout human history and a wide range of geographic regions. Pieces span from ancient Egyptian statues and Chinese funerary masks to paintings by Monet and Picasso.
Dubai's Al Serkal Avenue is a vibrant center full of galleries, studios and cinema houses, such as Cinema Akil. The Dubai Opera House, meanwhile, makes the UAE a premier performance stage, having hosted top global talent such as Placido Domingo, as well as local performers like Emirati singer Hussain Al Jassmi.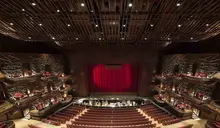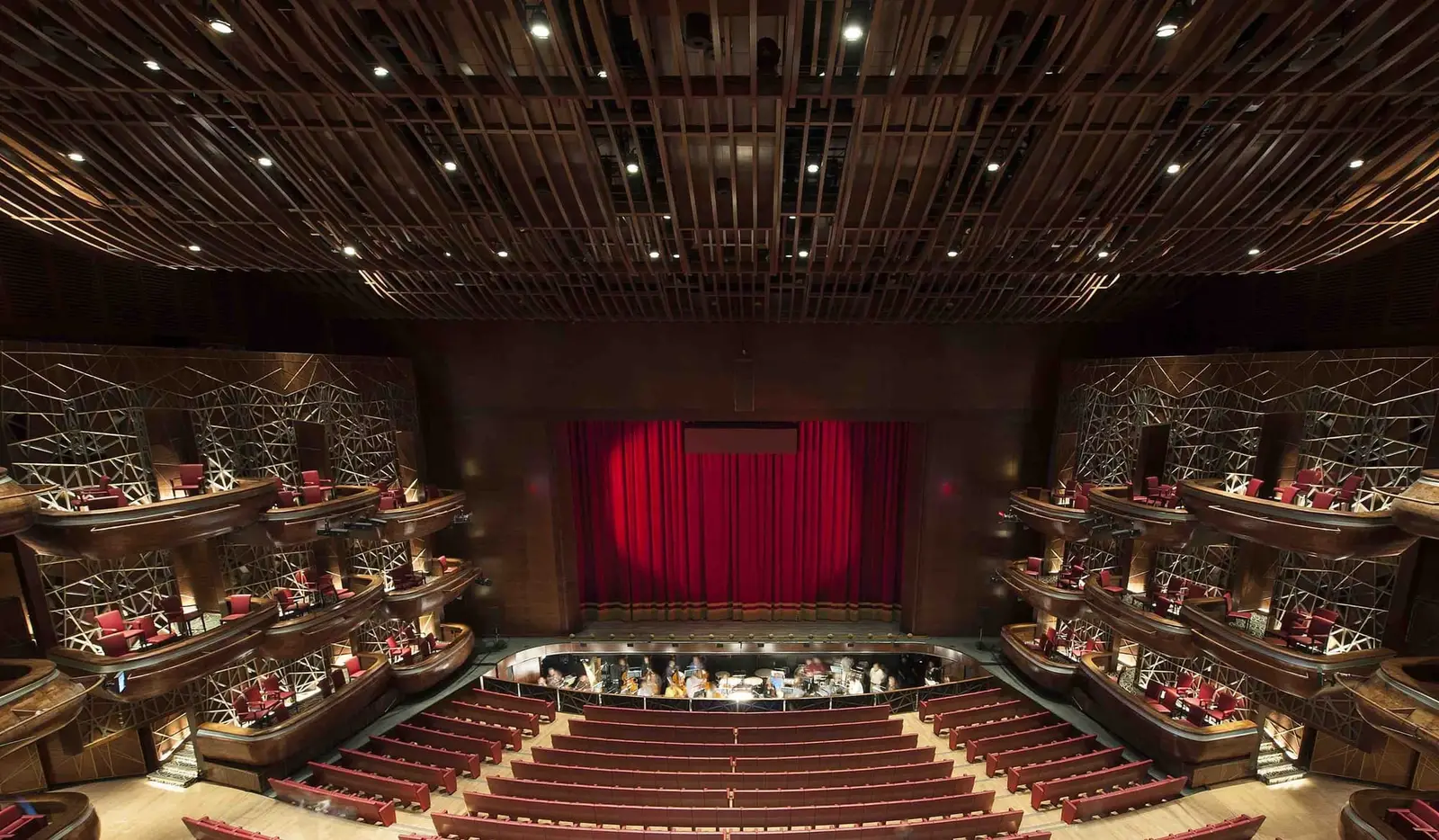 International exchanges connect Emirati artists with their counterparts around the globe. The UAE Embassy in Washington, DC organized an exhibition of Emirati art that toured the United States for 18 months. 
The exhibit, Past Forward: Contemporary Art from the Emirates, told the story of the UAE's rich history, culture, and rapid development through 50 paintings, sculptures, videos, photographs and other works by 25 notable Emirati artists. It travelled to seven US cities and attracted nearly 100,000 visitors – ranging from elementary school to university students. The exhibit not only showcased Emirati artwork but also engaged Americans in discussions about the UAE-US bilateral relationship.