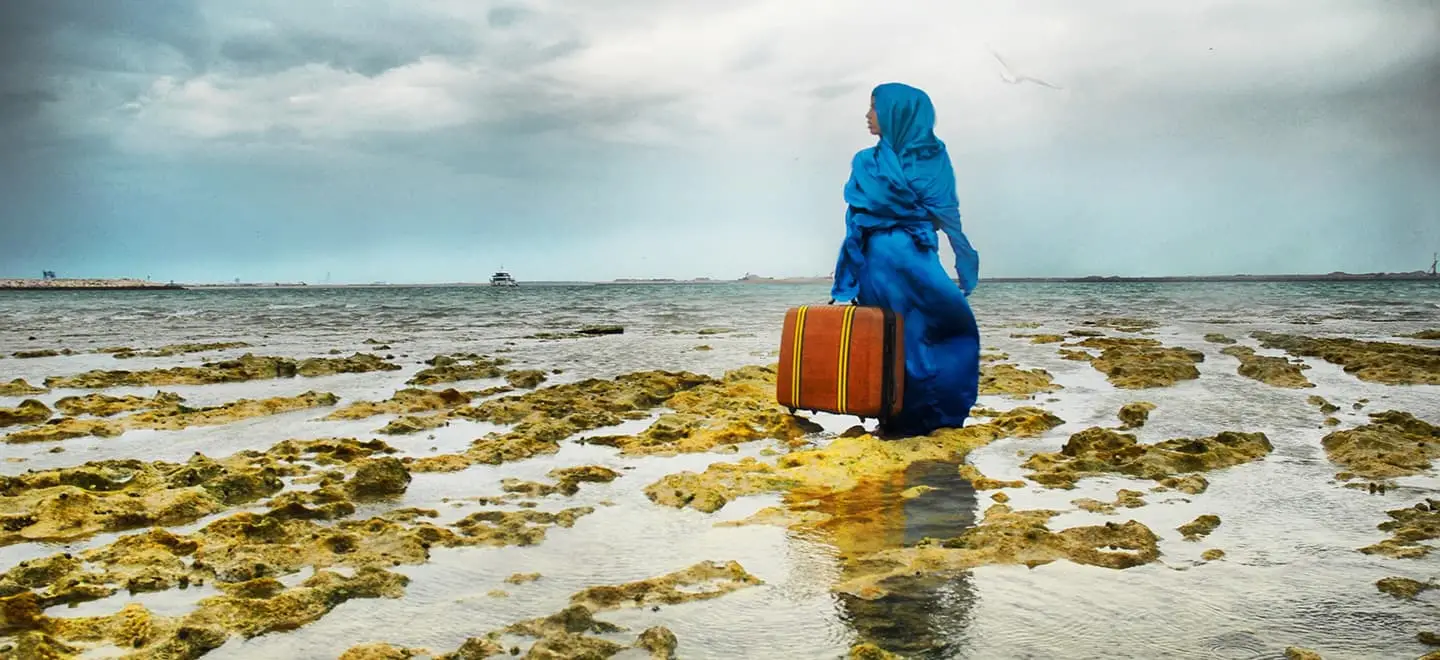 The UAE Embassy in Washington, DC and Meridian International Center partnered on a groundbreaking cultural diplomacy program that toured the United States. Called "Past Forward: Contemporary Art from the Emirates," the comprehensive exhibition told the story of the UAE's rich history, culture, and rapid development through 50 paintings, sculptures, videos, photographs, and other works by 25 notable Emirati artists. (Image credit: Lateefa bint Maktoum, The Last Look, 2009, Photograph, Courtesy of Dr. Lamees Hamdan)
Past Forward represented the first major touring exhibition of contemporary Emirati art in the world.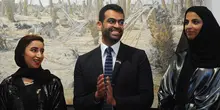 The exhibition began its national tour in Washington, DC and was on public display in Dallas and Fort Worth, Texas; in Los Angeles at the world-renowned LA Art Show; the Fowler Museum at the University of California, Los Angeles; the Northwest Museum of Arts and Culture in Spokane, Washington; the Ely and Edythe Broad Art Museum in East Lansing, Michigan and in Chicago, Illinois; and the Bolivar Art Gallery at the University of Kentucky in Lexington.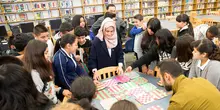 The exhibition was complemented by public programming and educational outreach to encourage increased cultural understanding and engagement between the UAE and US. Emirati artists featured in the Past Forward exhibition routinely conducted lectures and workshops across the US, providing students, artists, and communities the opportunity to learn more about the UAE's vibrant cultural history and emerging art scene.