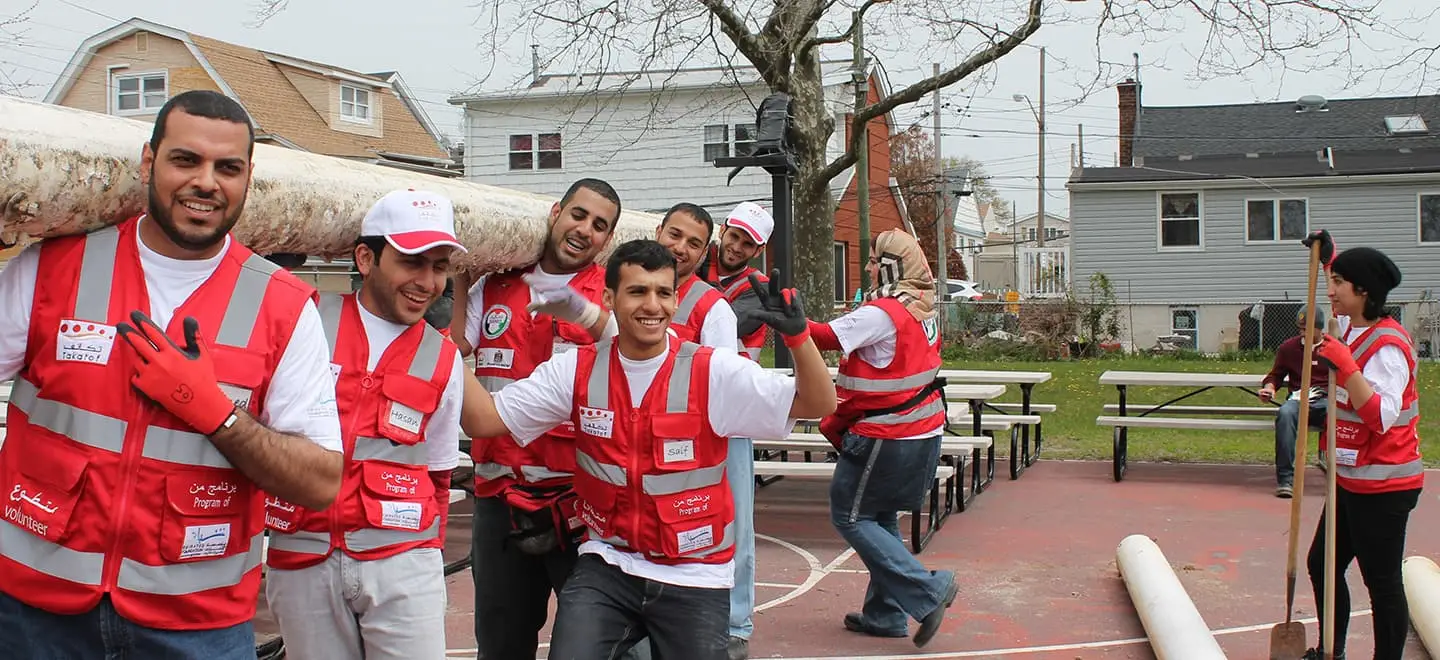 As an ally and close friend, the United Arab Emirates provides assistance when United States communities are devastated by natural disasters, such as hurricanes and tornadoes. Aiding recovery and reconstruction efforts is consistent with the UAE's long-standing track record of philanthropy and charitable assistance. Members of the UAE's social volunteering program, Takatof, have also visited numerous US communities after natural disasters, partnering with Habitat for Humanity or other local housing-assistance organizations to help with rebuilding efforts.
Following Hurricanes Harvey and Irma, which brought flooding and destruction to communities in Texas and Florida in 2017, the UAE government pledged $10 million to Texas and Florida, respectively, to help with local and state recovery efforts. UAE Embassy officials are coordinating with state and local leaders about specific relief and recovery efforts that the UAE gifts will support.
One of these initiatives includes the grand re-opening of the Flores Neighborhood Library. On January 12, 2021, the Houston Public Library, the Houston Public Library Foundation Flores, and the UAE Embassy celebrated during a virtual ribbon cutting ceremony.
The UAE government provided $100 million in aid following Hurricane Katrina for immediate disaster- relief efforts. In 2012, the UAE provided a significant grant to assist with the reconstruction and recovery efforts of communities that were impacted by Hurricane Sandy in New York and New Jersey. Through the New Jersey Hurricane Sandy Relief Fund, 30 schools across nine districts that were impacted by the superstorm received funds to repair and improve their infrastructure.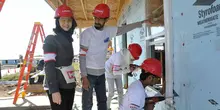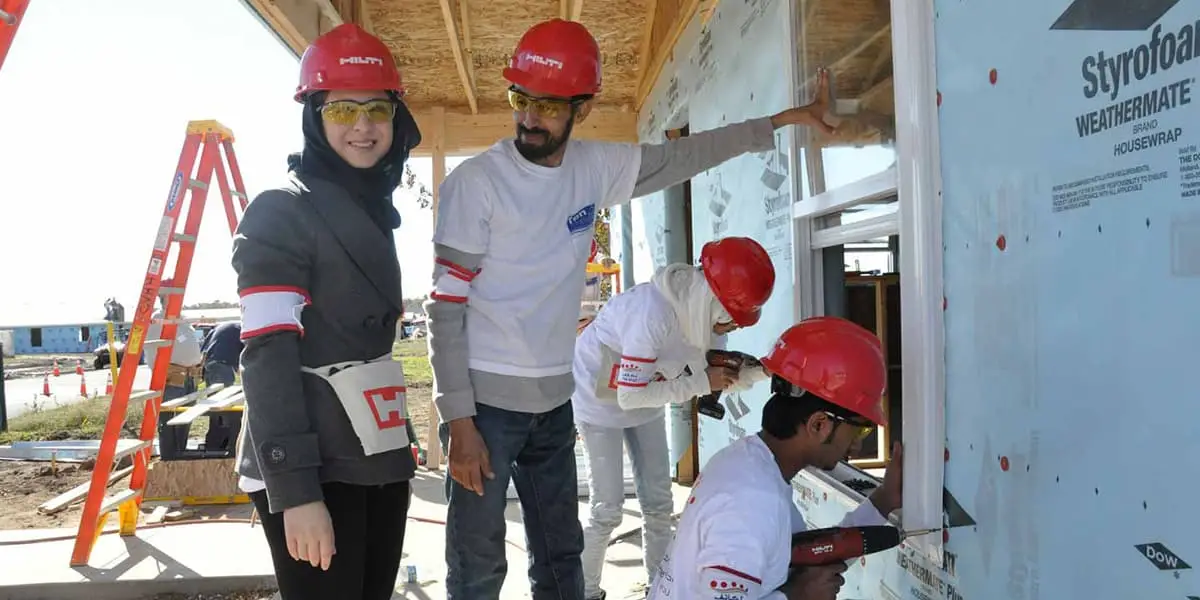 After one of the largest tornadoes ever devastated Joplin, Missouri, in May 2011, UAE officials, who had seen the disaster on international news broadcasts, rushed to help. To help Joplin recover after the tornado destroyed the town's only public high school and a hospital, the UAE provided laptops to almost 2,200 high school students so classes could resume in August. A grant to Mercy Hospital Joplin also funded the construction of a pediatric care wing in the new building.