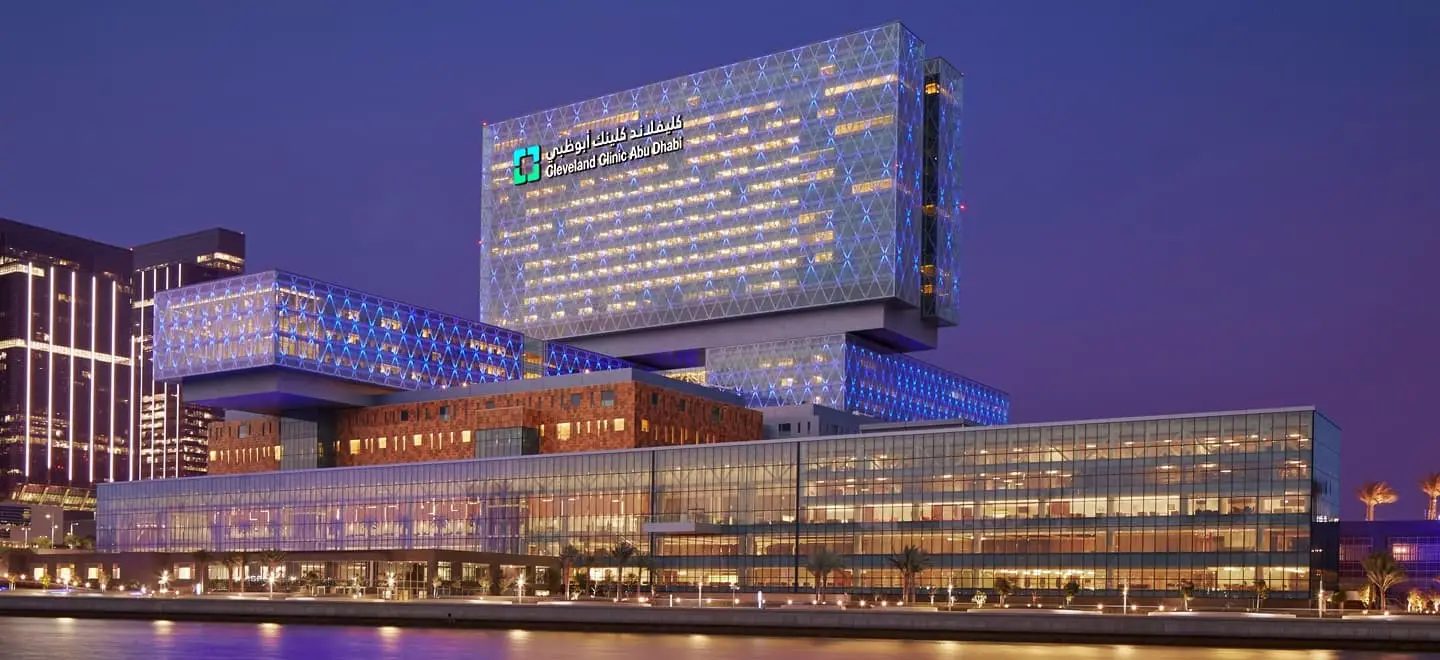 In 2015, Cleveland Clinic Abu Dhabi (CCAD) opened its doors, bringing extraordinary medical treatment and innovation to the region. In response to the COVID-19 health crisis, Cleveland Clinic Abu Dhabi is working to contain the spread of the virus in the UAE while continuing to provide care and treatment to patients. The hospital set up screening tents outside its emergency room and launched an app that allows patients to schedule virtual appointments with their doctor.
Cleveland Clinic Abu Dhabi's world-class, multispecialty facility offers a range of cutting-edge medical and surgical services, including institutes focused on heart and vascular, neurology, ophthalmology, gastroenterology and respiratory, improving the quality of care that patients receive in the UAE and throughout the Middle East.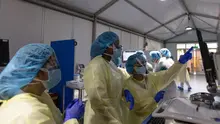 The hospital also has state-of-the art intensive care and critical care units, as well as an emergency room. In 2021, the facility will expand to include a new 7-story, 17,000-square meter cancer facility featuring cutting-edge technology and equipment.
Cleveland Clinic Abu Dhabi not only brings some of the world's best physicians to the UAE, but it also provides opportunities to train regional medical professionals.
The facility includes a unique Multidisciplinary Simulation Center that will serve as a source for regional development, allowing Emirati medical professionals the chance to train on the latest equipment alongside world-leading experts.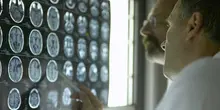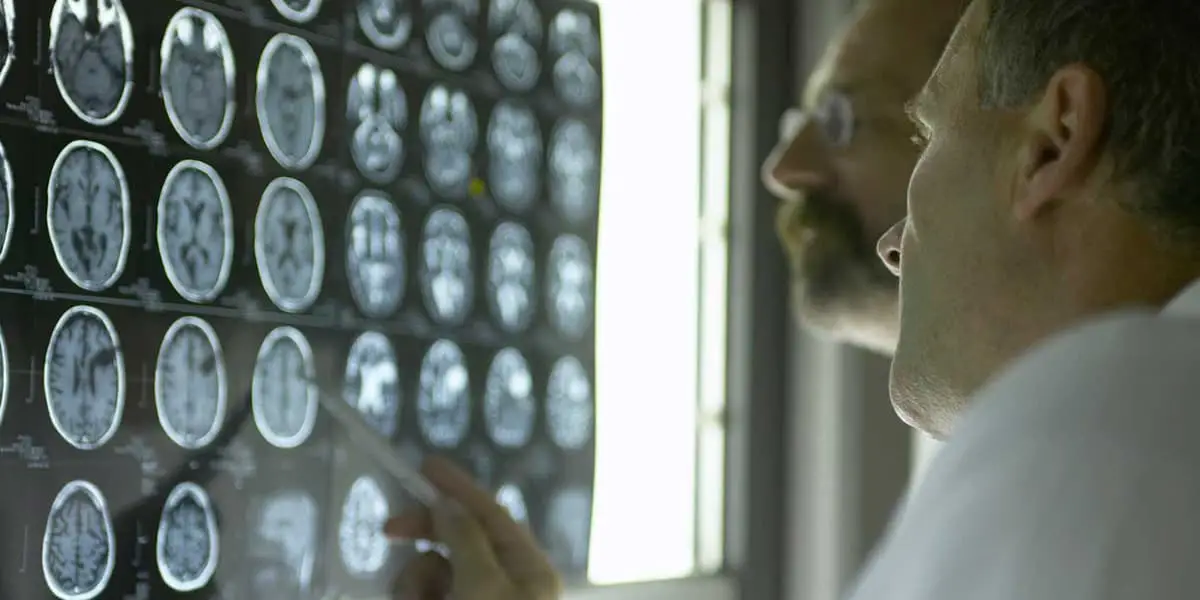 This innovative partnership between Cleveland Clinic and Mubadala, the Abu Dhabi Government-owned investment and development company, has grown out of a shared vision to improve global public health and provide greater access for patients to world-class care. In addition to Cleveland Clinic, the UAE has partnered with other leading US institutions to manage facilities and improve the delivery of health care services in the country.