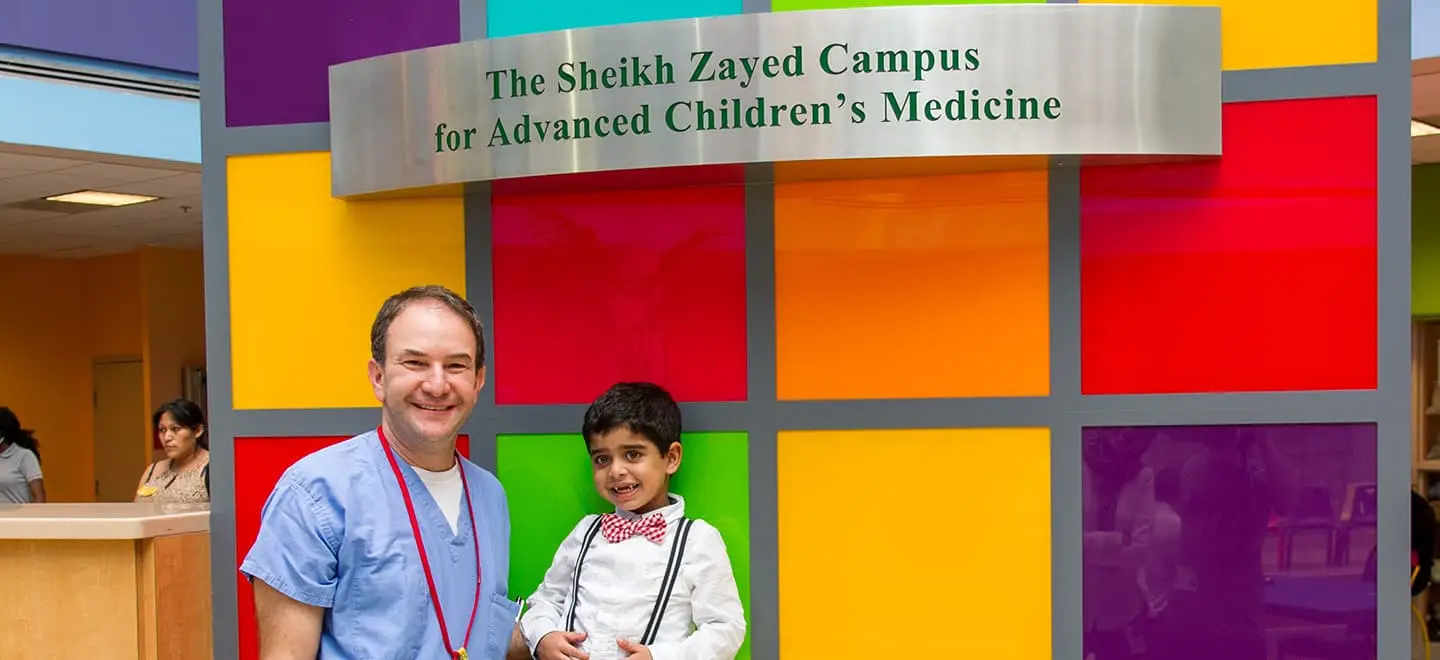 For decades, physicians at Children's National Health System in Washington, DC have treated Emirati patients who require specialized pediatric care. The United Arab Emirates has partnered with Children's National to support this lifesaving work.
Amid the COVID-19 health crisis, Ambassador Al Otaiba and his wife Abeer were among the initial supporters who helped launch the hospital's drive-up COVID-19 testing locations for young patients at Trinity Washington University, the first of its kind in the Washington, DC area.
In January 2021, UAE Ambassador to the US Yousef Al Otaiba and diplomats participated in a blood drive at the UAE Embassy in Washington, DC, donating over 25 units of blood to support patients at Children's National Medical Center.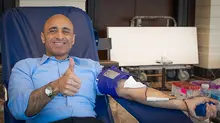 In 2019, the UAE announced a gift to help construct the new Children's National Research & Innovation Campus in Washington, DC. The state-of-the-art Campus will have a medical clinic for local families and will be the new home of the Sheikh Zayed Institute for Pediatric Surgical Innovation.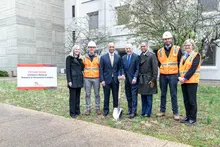 A transformative $150 million grant from the UAE established the Sheikh Zayed Institute in 2009, spurring new research and groundbreaking developments that will improve the health of children in the US, the UAE, and around the world.
Physicians, scientists and engineers at the Sheikh Zayed Institute are making a difference by pioneering new treatment methods that utilize technology that replaces the need for blood tests or other invasive analysis. Researchers are also making advancements in immunology and cell biology, using a child's own immune system to fight illness and cure disease without the need for surgery. Researchers have even developed a groundbreaking non-invasive tool called AlgometRx that can measure pain. The development of new devices and innovative treatments is making pediatric surgery less invasive, less painful and more effective.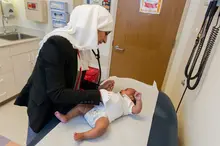 Children's National has provided lifesaving and complex pediatric care services to patients from throughout the US and around the world, including hundreds of Emirati children. In addition, through research fellowships, medical residencies and innovative telemedicine and international training programs, advancements being made every day at Children's National are shared with Emirati and other medical professionals to help build the next generation of healthcare leaders and improve the delivery of pediatric care around the world.