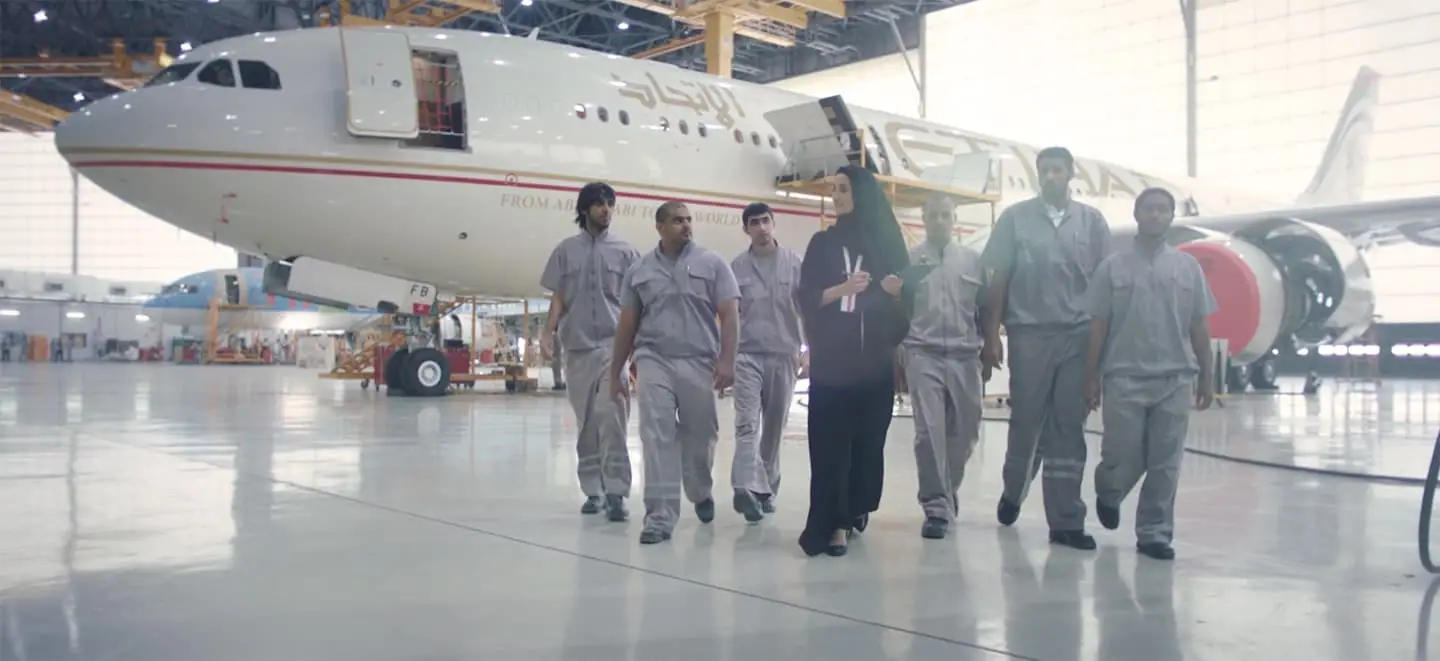 The United Arab Emirates and the United States share a vibrant bilateral commercial aviation relationship. Aircraft sales have helped solidify the UAE's standing as the US' largest export market in the Middle East and North Africa region for thirteen consecutive years. Exports from the US aviation sector to the UAE help support hundreds of thousands of jobs and have billions of dollars in annual economic impact in the US.
In total, UAE airlines have ordered more than 700 Boeing aircraft.
In 2013, UAE airlines ordered $120 billion in Boeing planes, the largest commercial aircraft order in history.
At the 2019 Dubai Airshow, Emirates and Boeing finalized an agreement for 30 787-9 Dreamliner airplanes, valued at $8.8 billion. This adds to Emirates' fleet, which includes 150 Boeing 777s in operation, as well as 126 777Xs on order. Emirates is the world's largest 777 operator.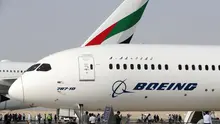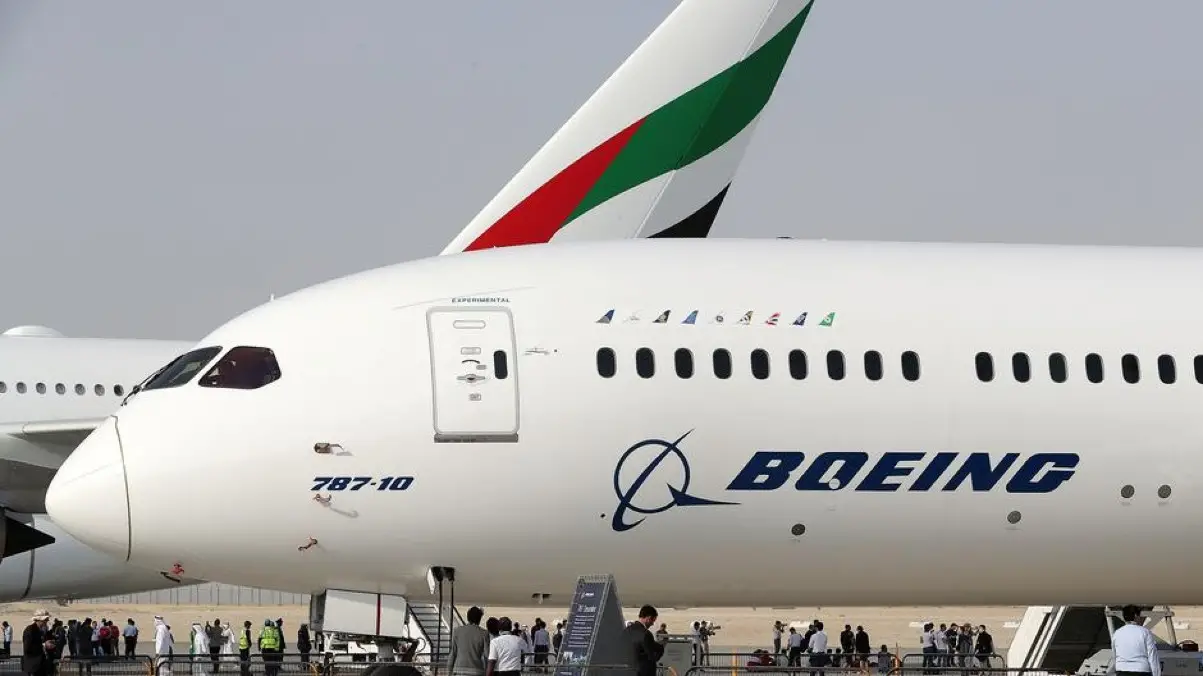 Etihad currently has 58 Boeing aircraft in its fleet, including 39 787s and 19 777s. During the 2019 Dubai Airshow, Etihad announced that one of its 787 Dreamliners would serve as a flying laboratory for testing procedures and initiatives that could further reduce fuel consumption and carbon emission.
Dubai-based flydubai has an all-Boeing fleet, comprising 56 jets.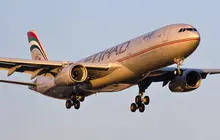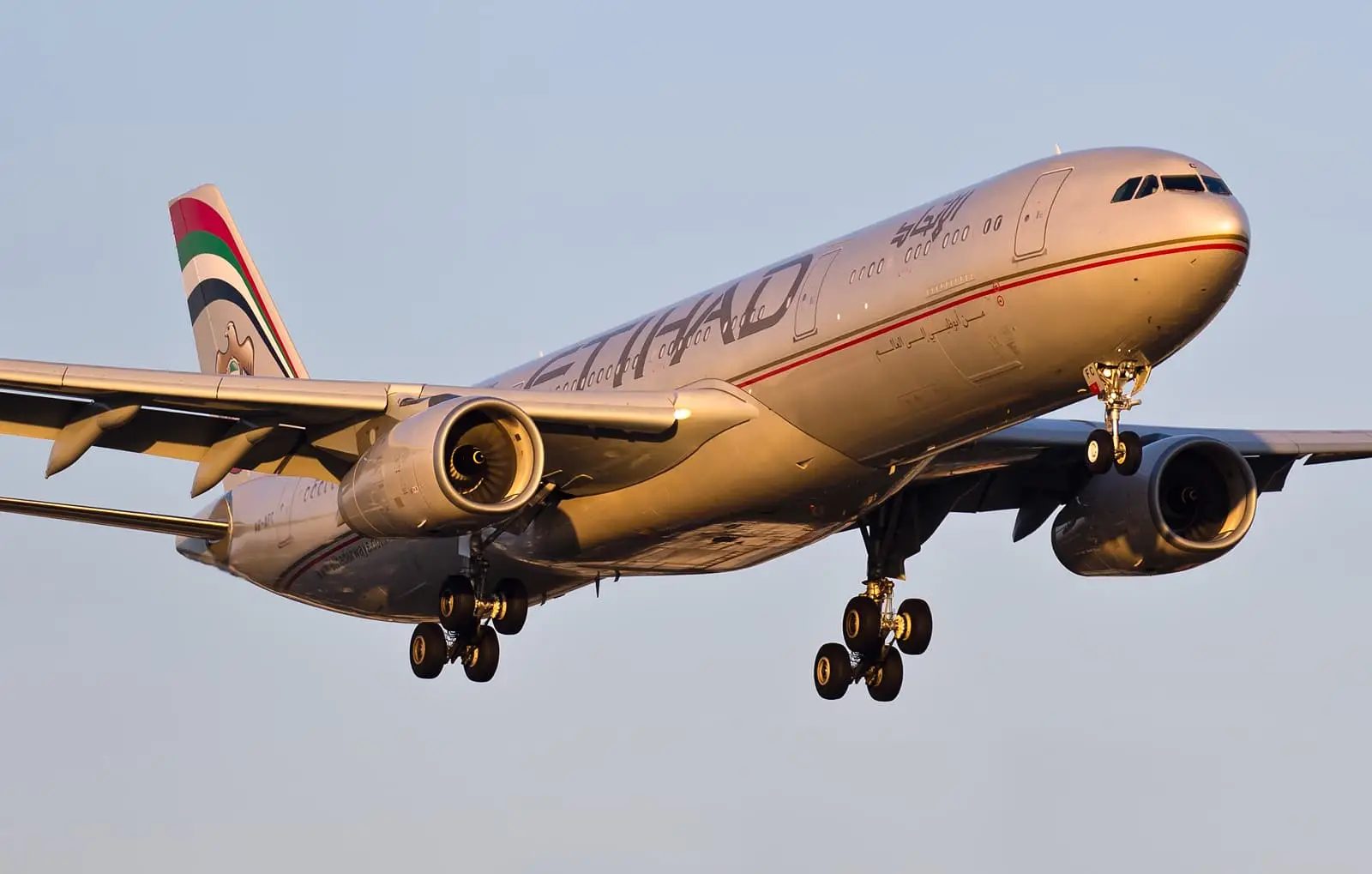 When operating at pre-pandemic volumes, UAE airlines connected 12 US airports to Dubai and Abu Dhabi and beyond with more than 250 weekly flights. These flights facilitate inbound Foreign Direct Investment in the US, encourage US tourism, and open new markets to American businesses. And as UAE airlines increase their flights to the US, they are hiring more US-based employees. In 2014, US Customs and Border Protection opened its first preclearance facility in the Middle East region at Abu Dhabi International Airport. This facility helps enhance US security and facilitates more efficient travel to the US from the UAE and other countries.