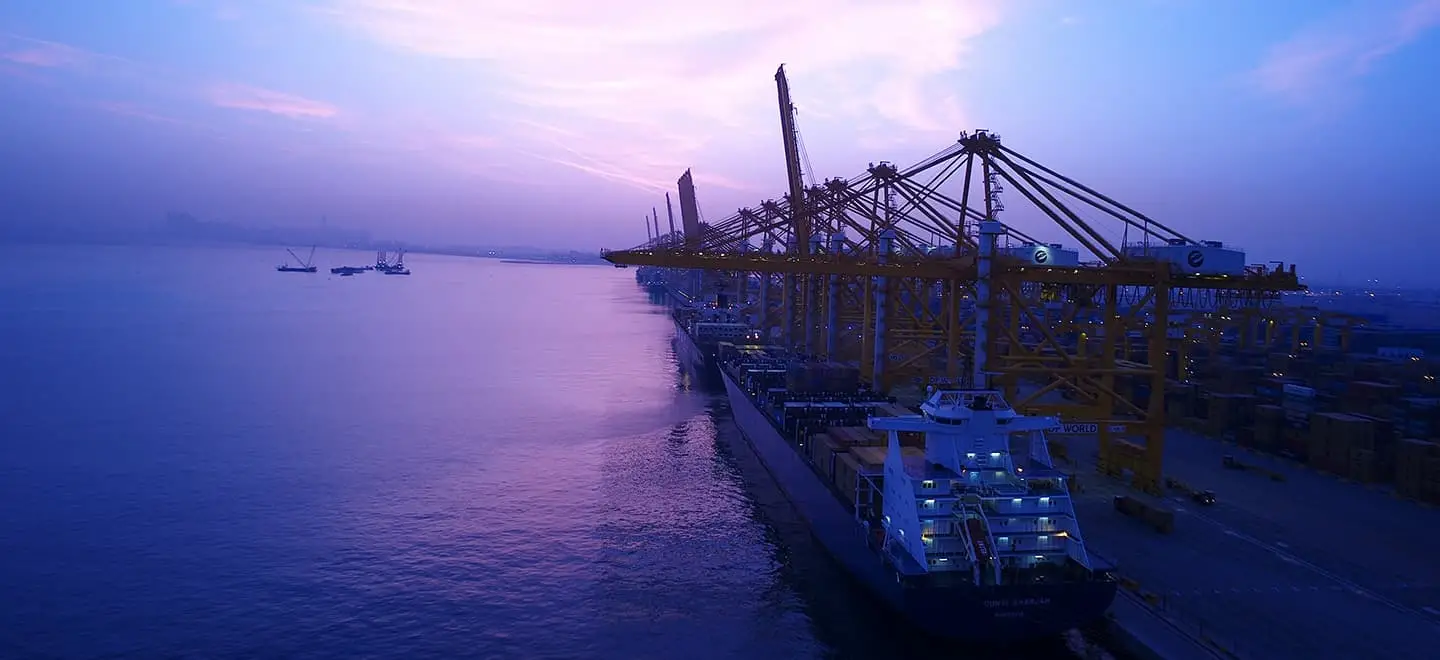 With one of the most open and innovative economies in the world, the United Arab Emirates is a dependable and significant economic partner of the United States. The UAE is the United States' number one export market in the Middle East region — a distinction the UAE has held since 2009.
Bilateral trade is dynamic and diversified, exceeding $27.8 billion in 2022. The US has an $13.9 billion trade surplus with the UAE, the US' sixth largest trade surplus globally. This close economic cooperation supports nearly 125,000 American jobs and contributes to growth for US companies.
Beyond trade, UAE investments in the US support the creation of local jobs and provide liquidity to capital markets that spur innovation and advancements in many sectors, including aerospace, manufacturing, high technology, real estate and logistics. 
More than 1,500 US firms have a presence in the UAE, from Bechtel, Uber, Microsoft, Starbucks to Cold Stone Creamery. Major global companies — such as Lockheed Martin, Boeing, Northrop Grumman, General Motors, Nova Chemicals, FedEx, Eli Lilly & Company, Mayo Clinic and Cigna Healthcare – recognize the opportunities offered by the UAE economy, and many base their headquarters and regional offices in Abu Dhabi and Dubai. Ranking 19th globally for FDI attractiveness, the UAE is an advantageous location for American companies due to its business-friendly environment and its diversified economy (with 66 percent of the country's economic activity coming from non-oil sectors, according to the IMF). A range of recent reforms – including allowing 100% foreign ownership – open up new opportunities to international companies, especially in the technology and manufacturing space.