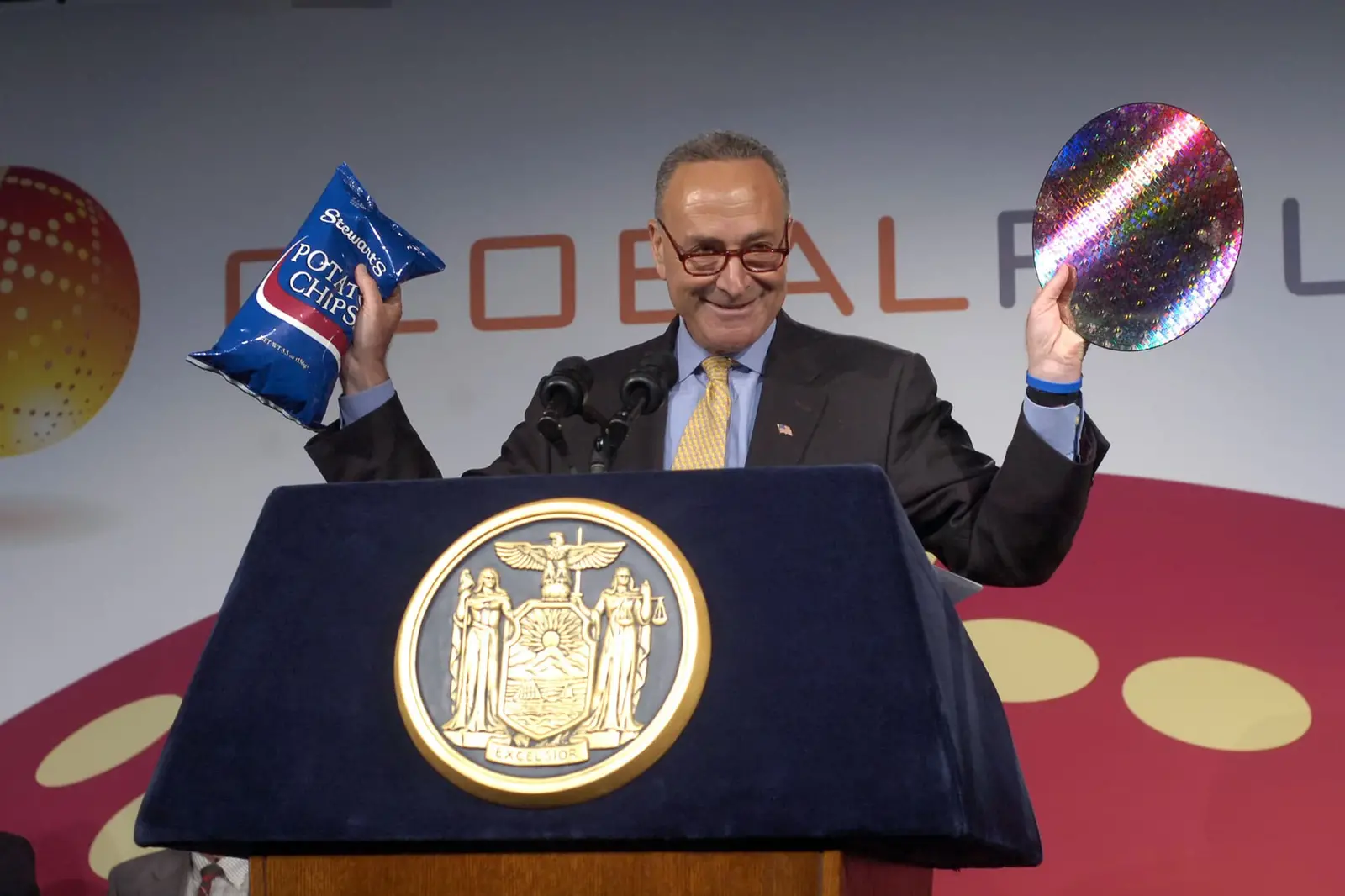 GlobalFoundries was launched in 2009 through a partnership between the technology arm of Mubadala Investment Company and AMD (Advanced Micro Devices). GlobalFoundries is Mubadala's single largest investment, and is the largest private investment in New York State history. GlobalFoundries is the second-largest semiconductor chip maker in the world. The company's Fab 8 facility located in Saratoga County, New York employs nearly 3,000 people and supports 15,000 indirect jobs in the region.
The Fab 8 facility is the most advanced semiconductor manufacturing facility in the world. It is developing a diverse range of compact, powerful chip designs that enable computing technologies and power mobile phones and personal computers.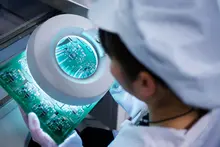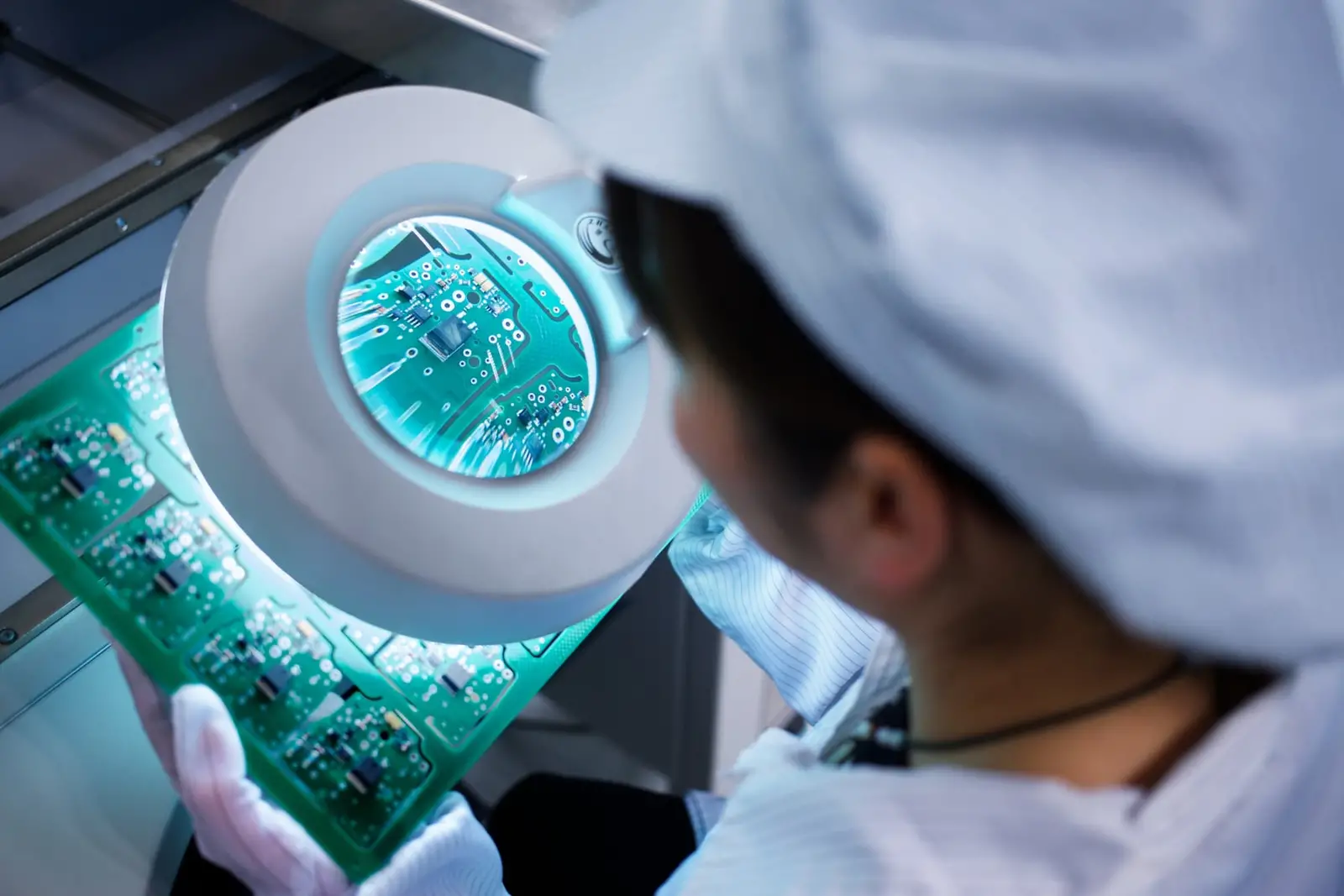 GlobalFoundries is strengthening New York State's research capabilities and maintaining the state's position as a global leader in computer chip research, development and manufacturing.