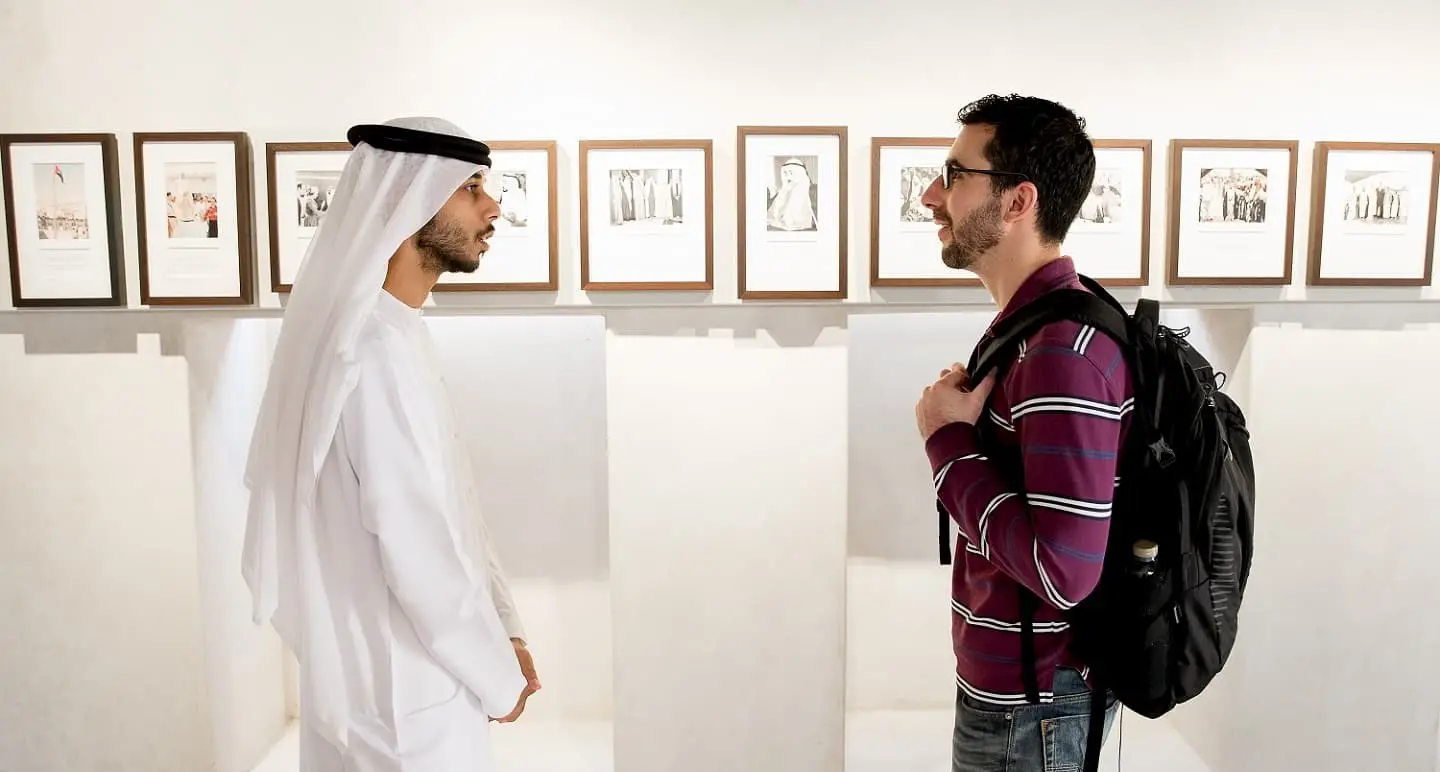 The Emirates Leadership Initiative at the Harvard Kennedy School is an innovative education program that deepens Harvard's engagement with the people and countries of the Arab world through a wide array of new leadership, research, executive education, and fellowship programs. The program was established in 2014 with support from the Government of the United Arab Emirates.
Every year, the Emirates Leadership Initiative grants up to 10 graduate fellowships to students from the UAE and other Arab League countries to study at Harvard Kennedy School.
In addition, the Initiative supports an annual study tour to the UAE for the 10 fellows and 20 additional Harvard graduate students. During the tour, participants meet with key public and private sector leaders in the UAE to discuss the country's rapid growth and development, analyze global issues, and learn about culture and politics of the region.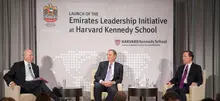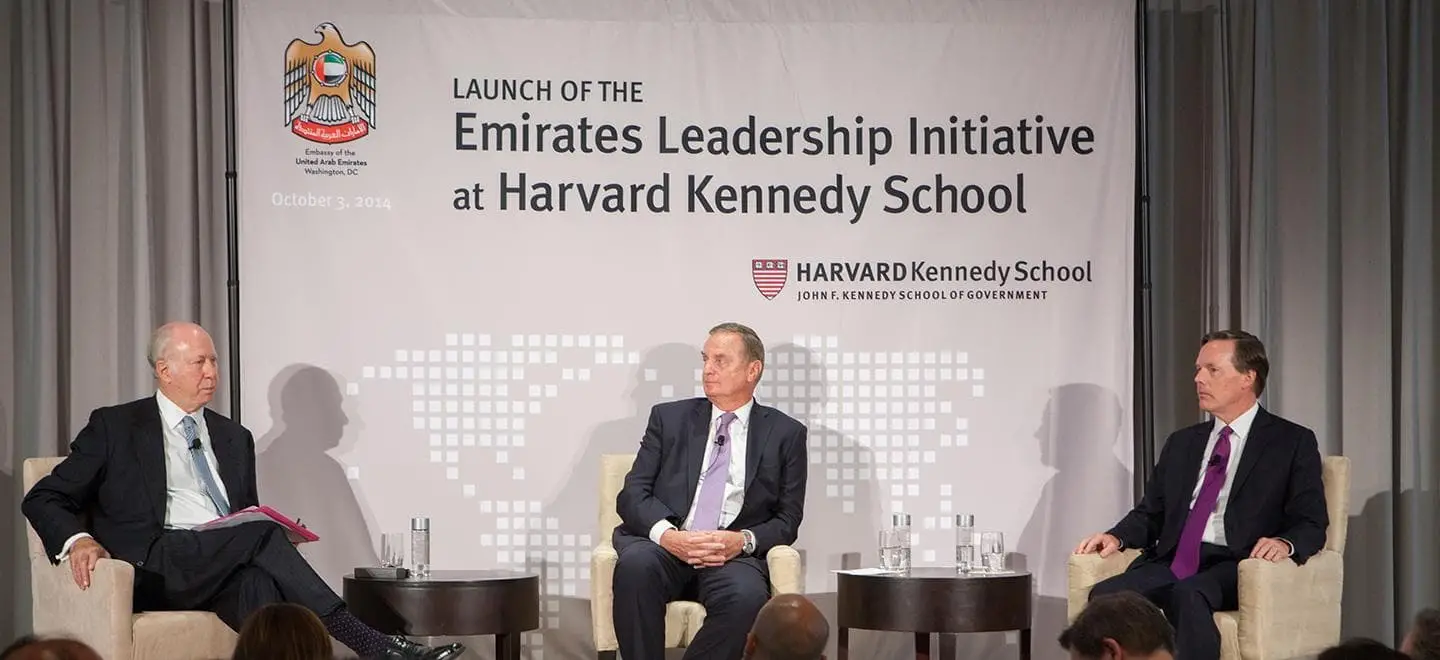 Through enriching educational partnerships with US institutions, like the Harvard Kennedy School, the UAE is increasing cultural understanding and training the next generation of Emirati leaders. Programs like the Emirates Leadership Initiative provide unique opportunities for peer-to-peer exchanges and help broaden American and Emirati students' horizons.