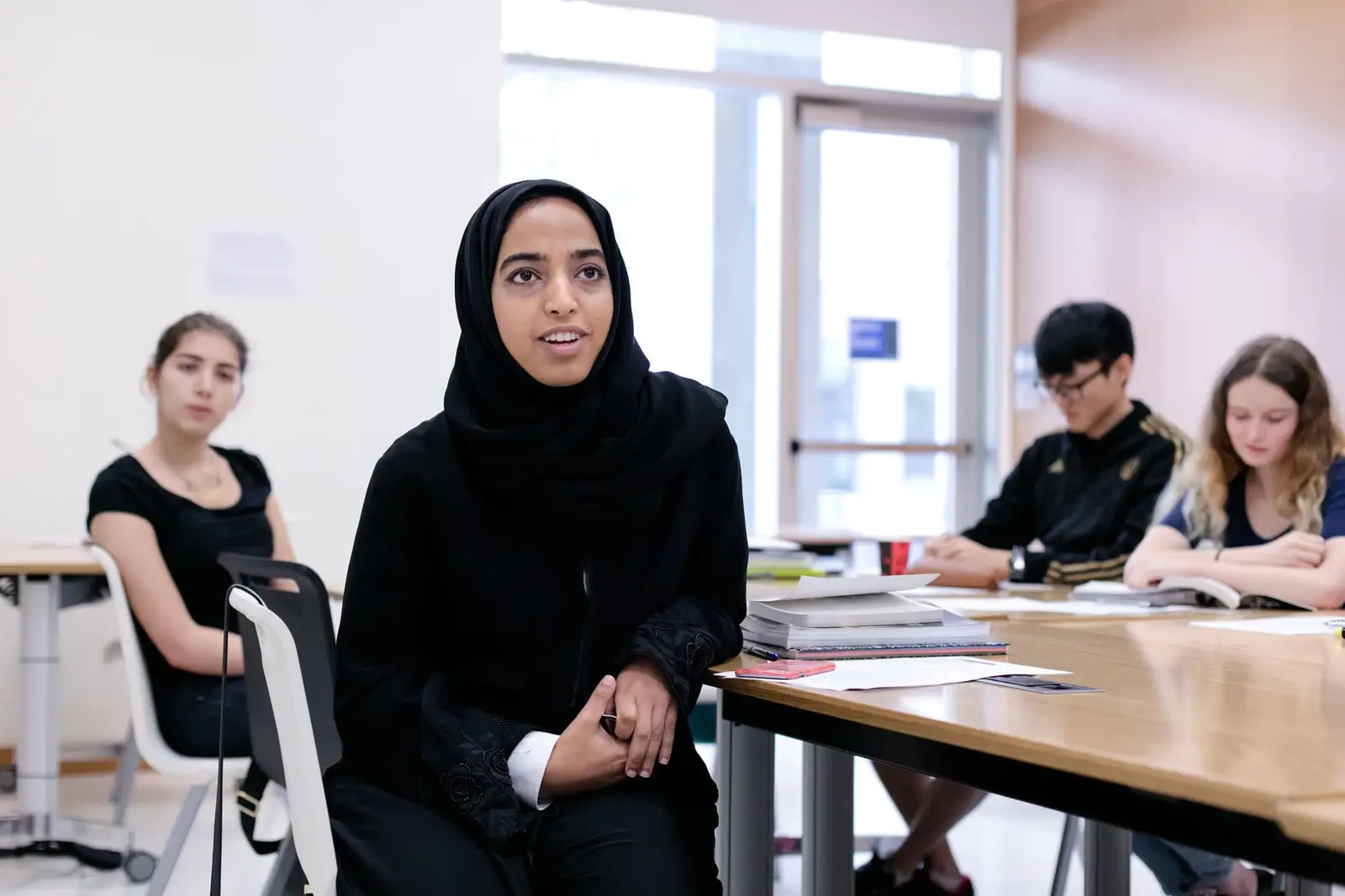 The UAE is working with US partners to empower the next generation of global leaders through programs in government, education, entrepreneurship and more. These exchanges are part of the UAE's broader efforts to expand the role of youth in society. In 2016, HE Shamma Al Mazrui, then just 22 years old, was appointed UAE Minister of State for Youth Affairs. That same year, the UAE established the Emirates Youth Council to help Minister Al Mazrui amplify the voice of young people in critical national discussions.
Investing in youth has made the UAE an attractive place for young people around the region. Young people surveyed in the 2020 Arab Youth Survey named the UAE the top place to live and the country they would most like their own to emulate for the ninth year running. Respondents cited the UAE's safety, security and broad range of employment opportunities.
The UAE Embassy in Washington, DC has partnered with Young Professionals in Foreign Policy (YPFP) to increase awareness and dialogue between youth in the US and the Middle East region, and to equip the next generation of leaders with the skills, resources and relationships to address enduring global challenges. During a discussion at the 2020 Y7 Summit, an annual youth leadership accompaniment to the G7, Minister Al Mazrui and HE Omar Al Olama, Minister of State for Artificial Intelligence, underscored the importance of youth working collaboratively across borders.
In 2017, the UAE established a state-of-the-art Youth Hub in Dubai with the help of American partners such as Microsoft, General Electric, Ford and Mastercard. The Hub provides young Emiratis a space to connect, develop skills and pursue creative and entrepreneurial projects. It is located just a few dozen yards away from AREA 2071, an ecosystem for startups and accelerators from around the region.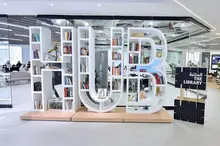 Educational partnerships are preparing a new generation of young people to compete in the global marketplace. 
The UAE Federal Youth Authority launched a Youth Circles initiative in 2016, giving young people a forum to share their opinions on specific policies and global challenges. To date, there have been 273 Youth Circles. In 2016 during the UN Paris Climate Change Agreement Ratification Ceremony in New York, the UAE hosted a Youth Circle for students from the UAE and around the world, providing an opportunity to share their views with high-level UAE officials. In 2020, the Authority organized the first virtual Emirati-Israeli youth circle to discuss the need for interfaith dialogue and tolerance.