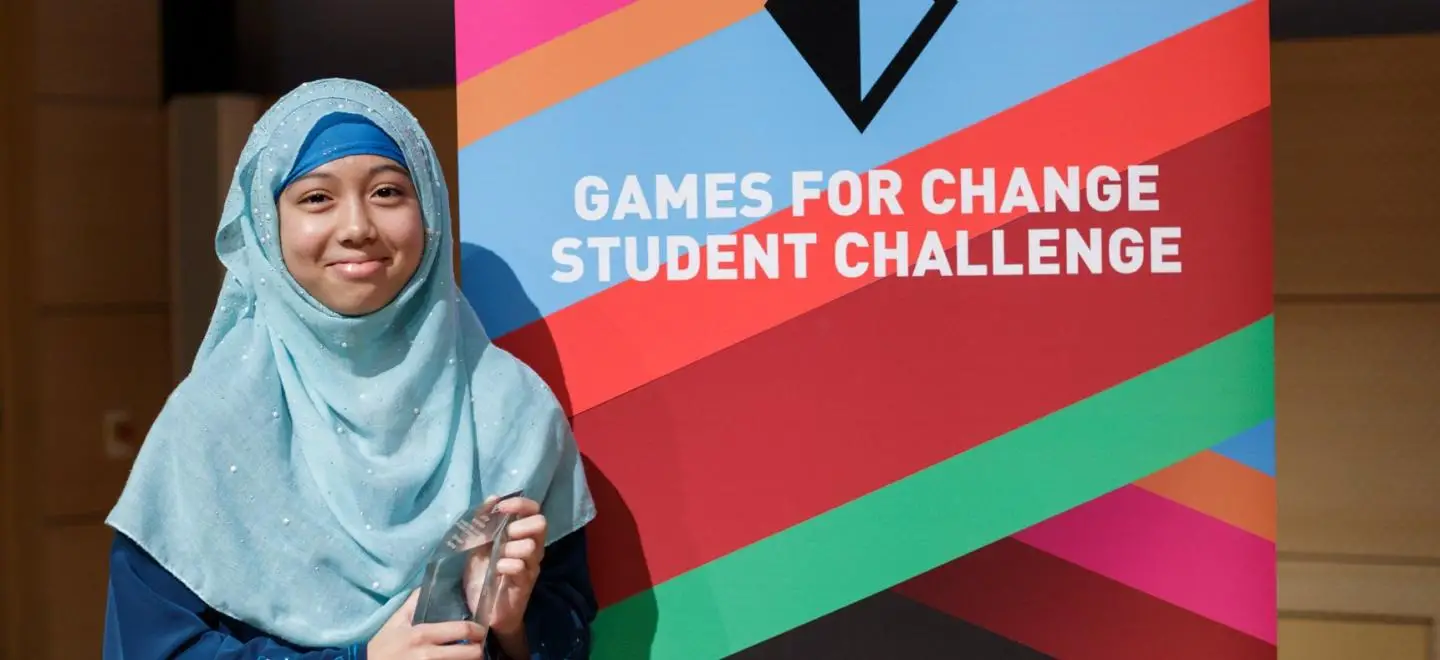 The UAE is partnering with the US State Department-sponsored Stevens Initiative to facilitate impactful student exchanges that will create video games for good.
Through Game Exchange, a new virtual exchange project launched by the nonprofit group Games for Change with funding from the Stevens Initiative, students from the US and the Middle East will collaborate to develop social impact video games themed around the United Nations Sustainable Development Goals.

The two-year project will engage nearly 3,000 students in the US and the UAE, as well as Israel and Bahrain, with a commitment to reach underserved populations. The initial round of the Game Exchange program will feature middle and high school-aged students from school districts in Atlanta, Detroit and New York City.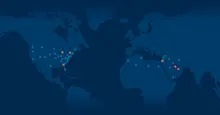 US students will be virtually paired with student groups from the UAE and other partner countries to collaborate on game development, with participants submitting their projects to a Game Exchange competition after each school year. The Abu Dhabi media hub twofour54 will organize student groups in the UAE.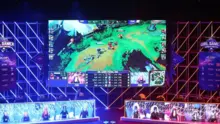 The UAE's culture of innovation and entrepreneurship, advanced digital infrastructure and status as a regional hub for esports makes it a prime partner for this US initiative. The UAE, Israel and Bahrain were also selected for the program due to the nations' shared commitment to promoting dialogue and a culture of peace in the Middle East, as demonstrated by the signing of the Abraham Accords. 
In addition to fostering cross-cultural connections, the Game Exchange initiative will also unlock new opportunities for young people via skills and knowledge development. Mentors from academia and the gaming industry will guide students through the process of project management, while helping to develop their critical thinking, STEM and leadership skills.