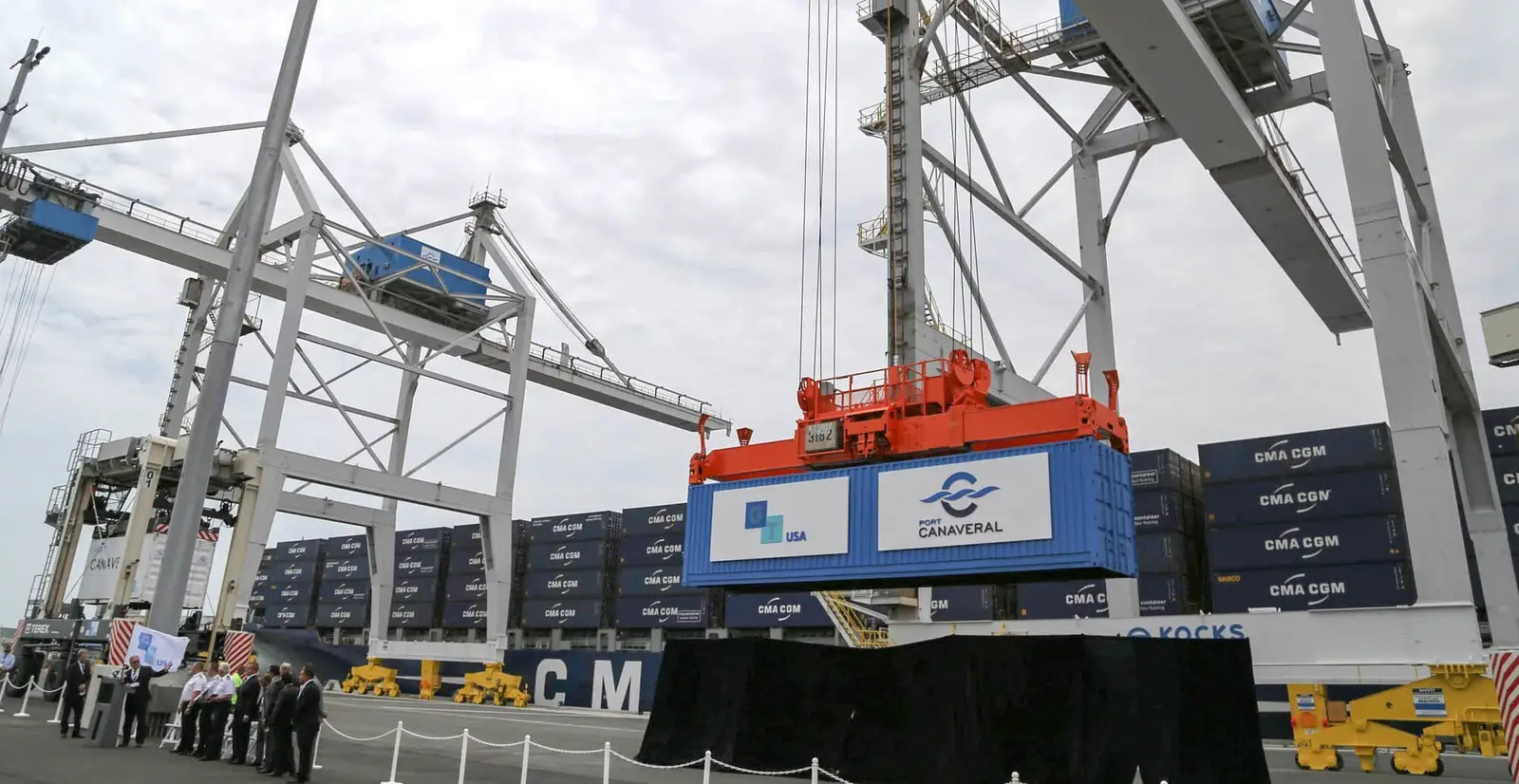 Through long-term investments in US ports, UAE-based Gulftainer is creating American jobs and contributing to economic growth in both the US and the UAE.
In 2018, Gulftainer agreed to a historic 50-year concession with the State of Delaware to operate the Port of Wilmington and build a new world-class container facility. Gulftainer will invest up to $600 million in Delaware over the next decade to develop the port and train workers, creating local jobs, increasing the port's shipping volume and strengthening the regional economy. The investment includes $400 million on a new 1.2 million TEU (twenty-foot equivalent units) container facility.
According to Delaware Governor John Carney, "This historic agreement will result in significant new investment in the Port of Wilmington, which has long been one of Delaware's most important industrial job centers."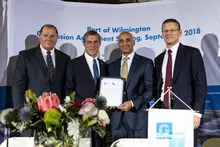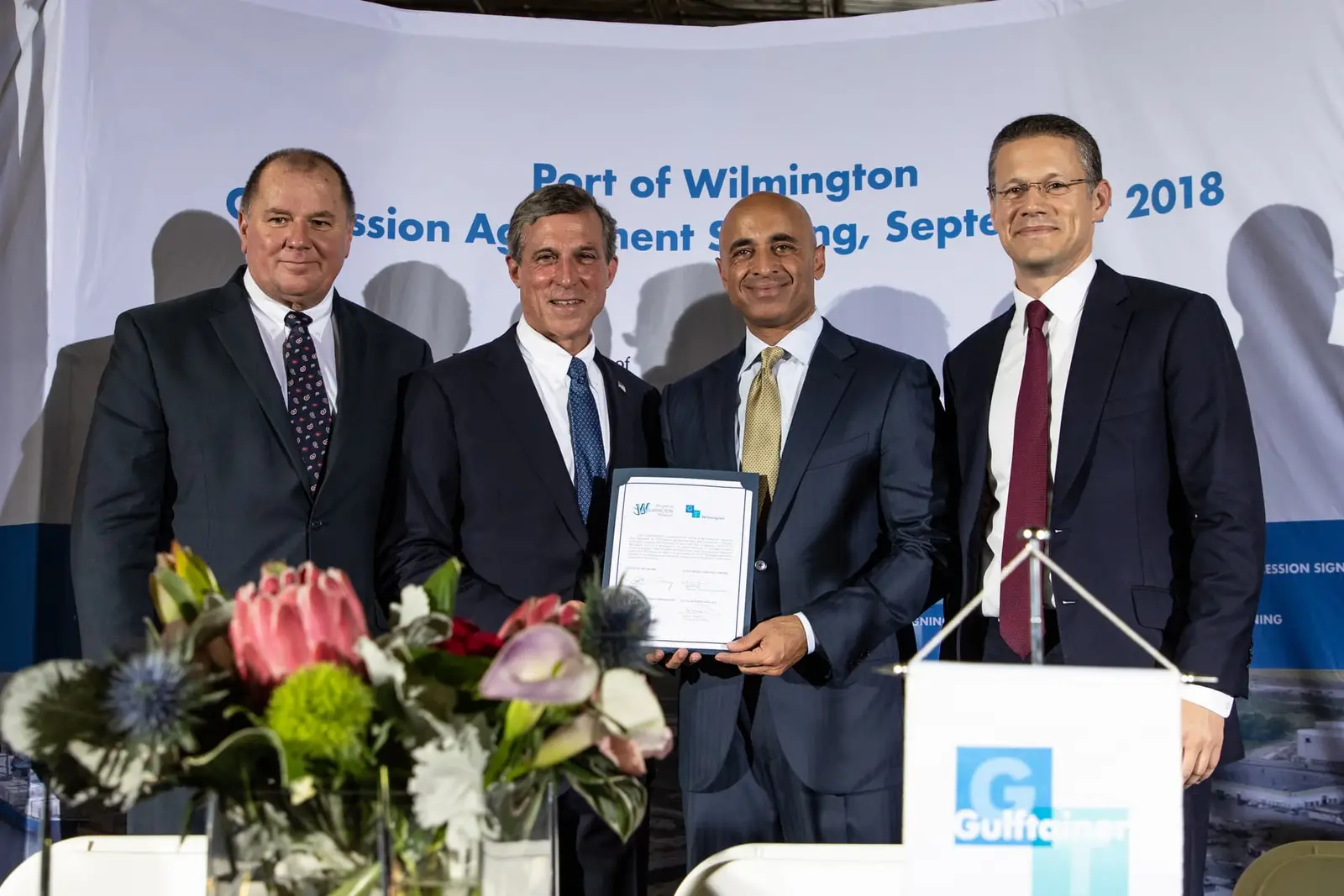 In 2014, Gulftainer signed a 35-year agreement to operate a terminal at Port Canaveral, Florida, which now serves as a cargo facility for the US space industry and the US Air Force base on Ascension Island.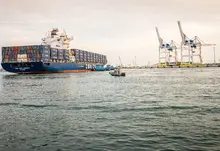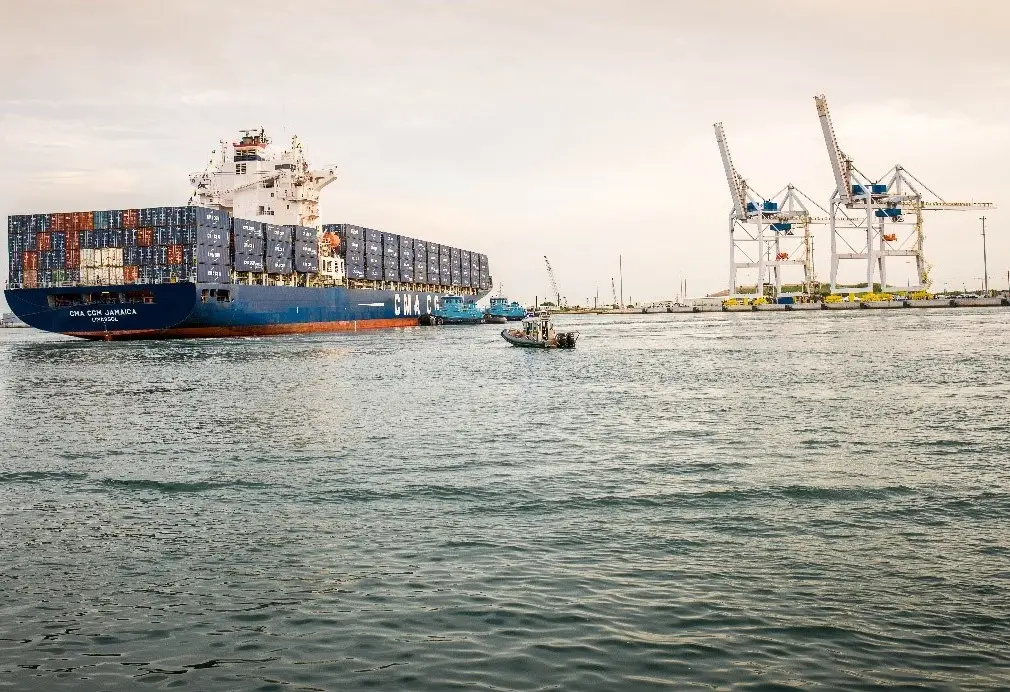 The terminal also handles shipments of American agricultural products bound for Europe and various imports ranging from produce to lumber to motor vehicles. In addition to providing direct jobs at the port facility, Gulftainer's investment has also created opportunities for local businesses, including truck drivers, construction workers, mechanics and security guards.