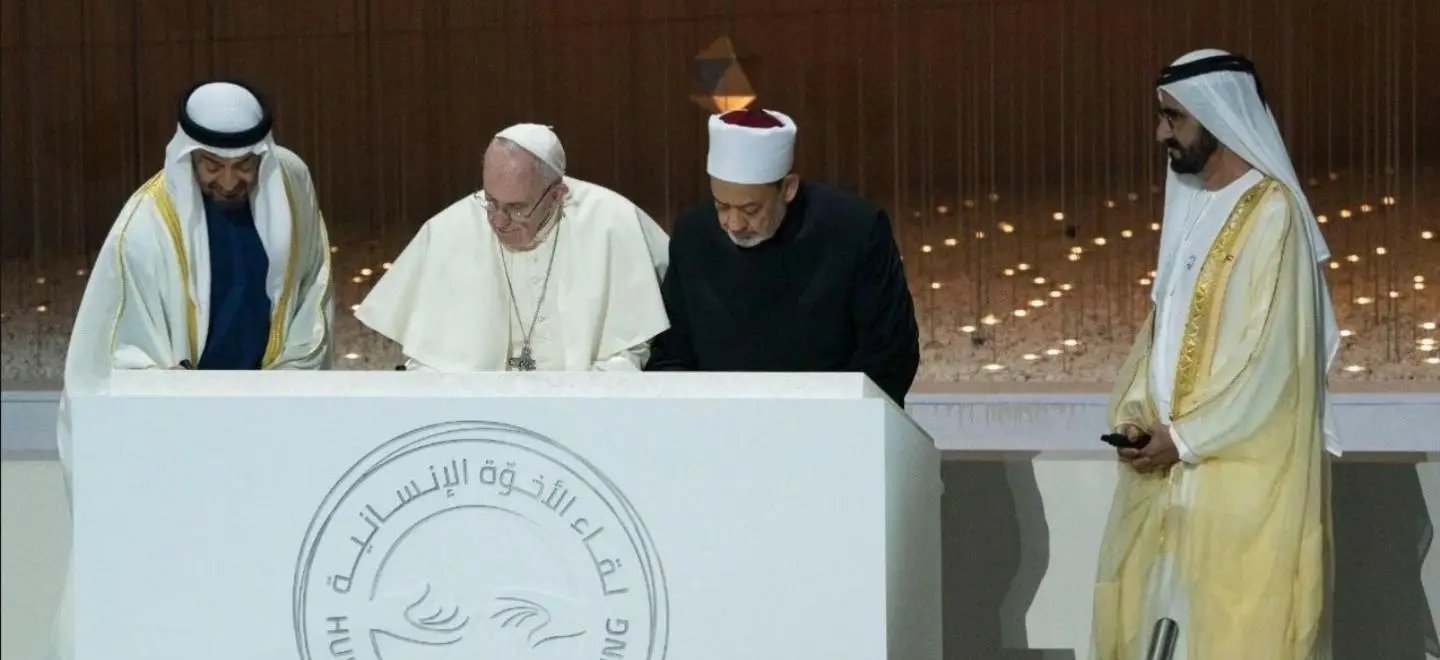 Values of inclusion, mutual respect and freedom of worship have been ingrained in the UAE's DNA since the country's founding in 1971 based on a long-held belief that diversity makes society stronger. With more than 200 nationalities and people of countless faiths living and worshipping together side-by-side, the UAE is one of the most multicultural countries in the world.
Through the Ministry of Tolerance, the UAE implements programs that foster respect, peaceful coexistence and mutual understanding among people in the country. Recent legal reforms reflect the country's future-oriented outlook and commitment to openness and inclusion. Education in the UAE has also been enhanced and meets international standards for peace and tolerance.
In the area of religion, the UAE's constitution guarantees freedom of worship to all people. The country is home to approximately 45 Christian churches, two Hindu temples, a Sikh temple and a Buddhist monastery that welcome multi-national congregations. A growing Jewish community gathers and worships in the UAE. In 2019, the Jewish Community of the Emirates appointed its first Chief Rabbi. And in April 2020, the Church of Jesus Christ of Latter-day Saints announced plans to build a temple in the UAE, its first in the Middle East.
During his visit to the UAE in February 2019 – the first ever visit by a sitting Pontiff to the Arabian Peninsula – Pope Francis met UAE leaders, spoke with the Muslim Council of Elders at the Sheikh Zayed Grand Mosque and celebrated a public mass in front of 180,000 people at Zayed Sports City. The Pope also joined with Dr. Ahmed el-Tayeb, the Grand Imam of Al-Azhar, to sign the Document on Human Fraternity for World Peace and Living Together, which calls for interfaith harmony and understanding.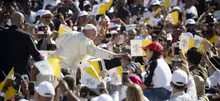 Building on the legacy of the Document, the UAE announced plans for an interfaith complex that will include a church, mosque and synagogue. The Abrahamic Family House in Abu Dhabi will be a place of learning, dialogue and worship, focused on creating mutual understanding among people of all faiths and belief systems.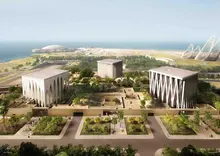 Designed by renowned British architect Sir David Adjaye, who also designed the Smithsonian Institution National Museum of African American History and Culture in Washington, DC, the Abrahamic Family House is anticipated to be completed in 2022.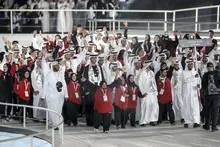 Creating a truly inclusive society also means accepting people regardless of their circumstances or abilities. The UAE protects the rights of people with disabilities, who are referred to as 'People of Determination' in recognition of their achievements in different fields. In March 2019, the UAE became the first country in the Middle East and North Africa to host the Special Olympics World Games. 
Consistently ranked as one of the leading countries for gender equality in its region by the World Economic Forum, the UAE has actively championed women's empowerment as a national priority. The UAE protects the rights of women and guarantees women equal rights and equal pay under the law.