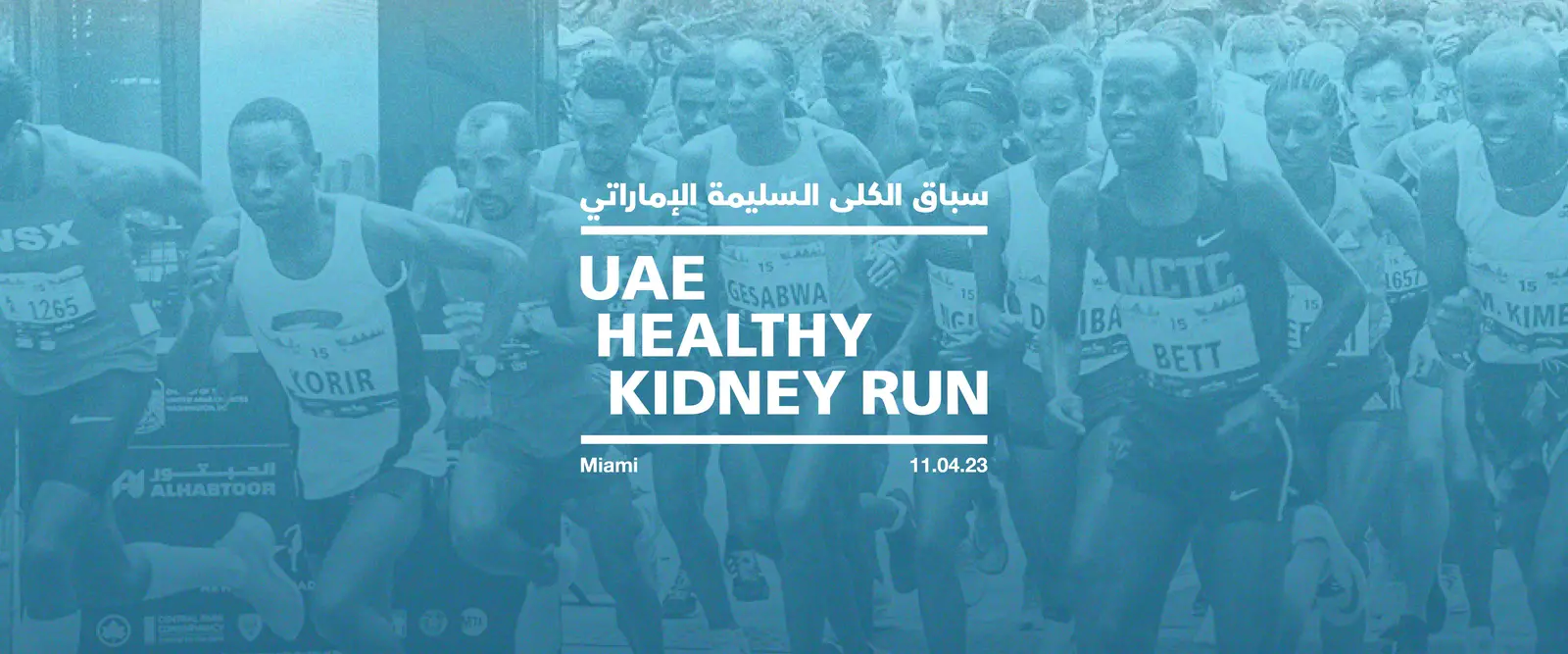 Join the Embassy of the United Arab Emirates (UAE) in Miami, Florida, on November 4, 2023, as it proudly presents the inaugural UAE Healthy Kidney 5K. Organized in honor of the late Sheikh Zayed bin Sultan Al Nahyan, the UAE's first President and kidney transplant recipient, this inspiring race is dedicated to raising awareness of kidney health and related conditions that afflict over 35 million Americans each year. This event aims to support the mission of the National Kidney Foundation.
Since 2005, the UAE Embassy has supported an annual Healthy Kidney race, drawing the support of nearly 100,000 runners who are united in the fight against kidney disease. By joining the UAE Healthy Kidney 5K, you will help raise awareness and support vital research in kidney health.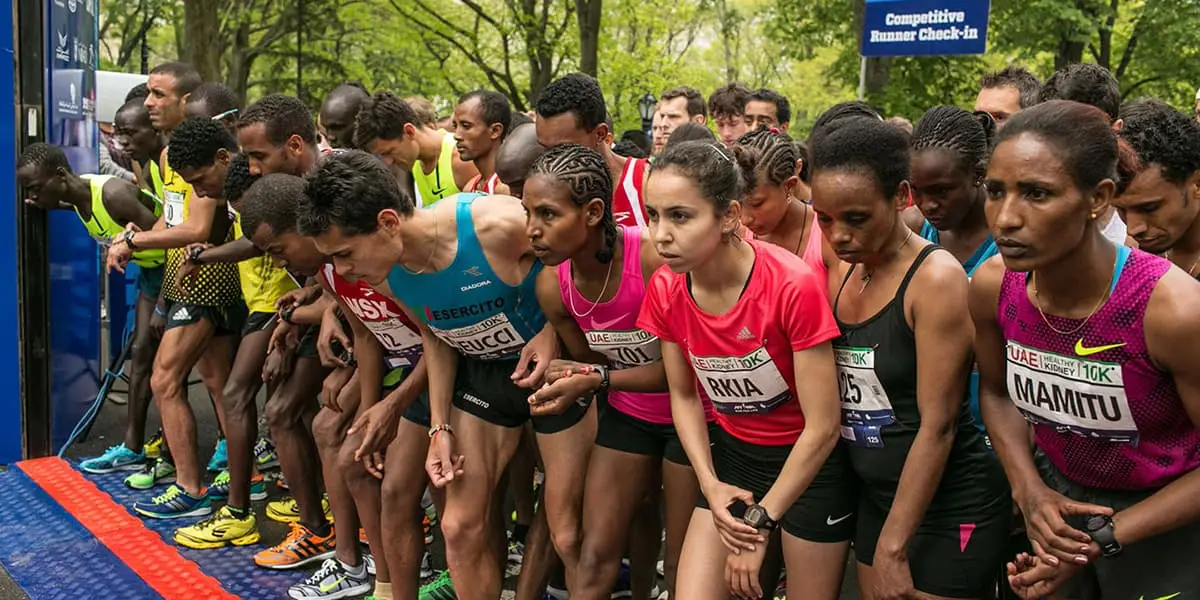 Through a number of partnerships with US community organizations and institutions, the UAE and the U.S. are working together to encourage healthy lifestyles and support efforts to find cures for diseases.