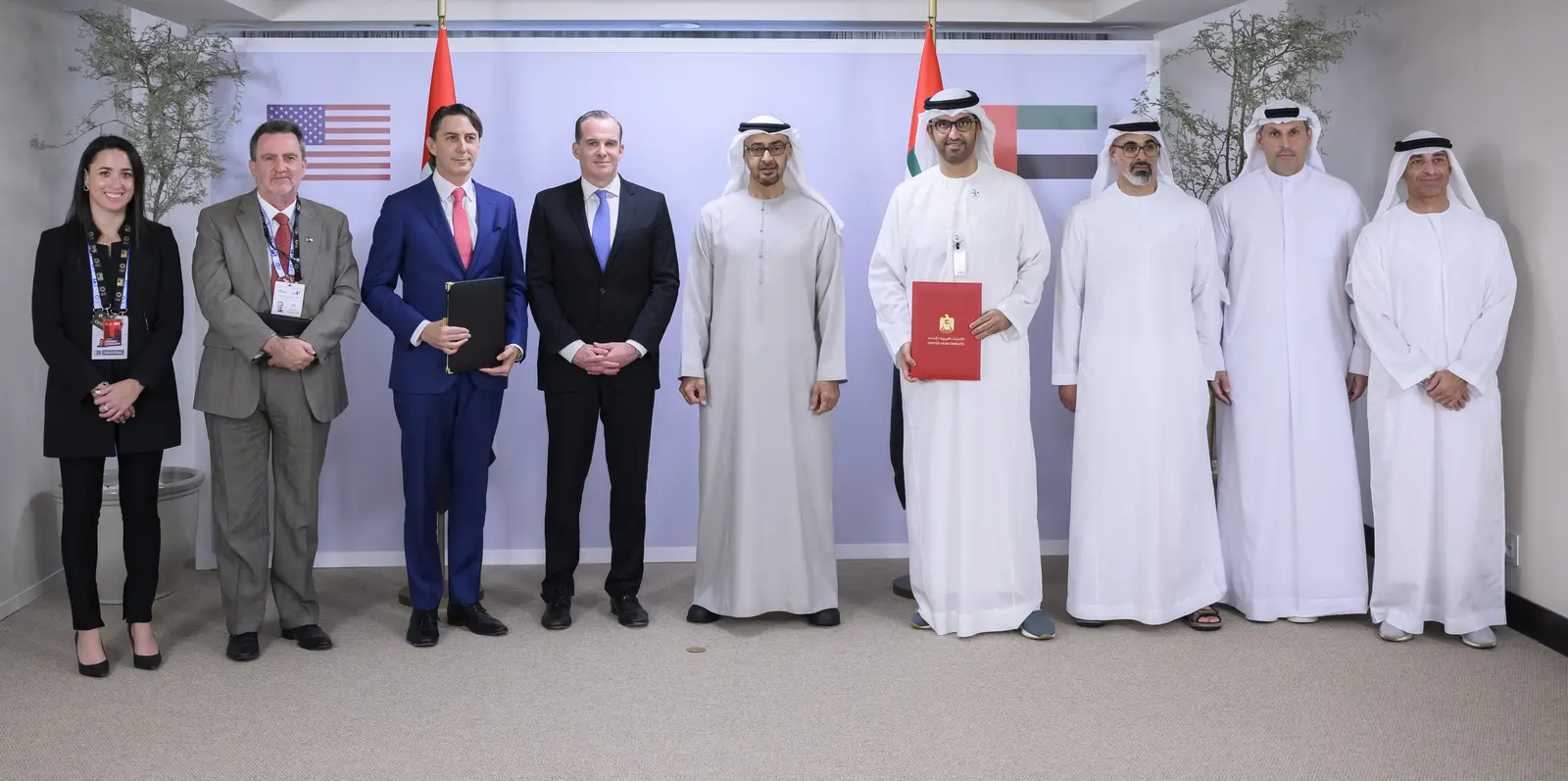 A new UAE-US partnership will fight climate change, fund clean energy technology and deepen bilateral cooperation. In November 2022, the UAE and US launched the Partnership for Accelerating Clean Energy (PACE), which will mobilize $100 billion and deploy 100 new gigawatts (GW) of clean energy by 2035. The initiative represents a shared commitment by two major energy producers to a responsible and ambitious energy transition. In January 2023, UAE and US officials announced that $20 billion will be allocated to fund 15 GW of clean and renewable energy projects in the US before 2035. This first wave of investments under PACE will be financed through $7 billion in cash equity from the private sector that will catalyze $13 billion through US debt financing and other instruments.
In August 2023, ADNOC and Occidental signed a strategic collaboration agreement to evaluate potential investment opportunities in carbon dioxide capture and storage hubs in the UAE and US. With the help of PACE, both companies will work to develop carbon management platforms to accelerate net zero goals.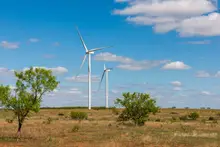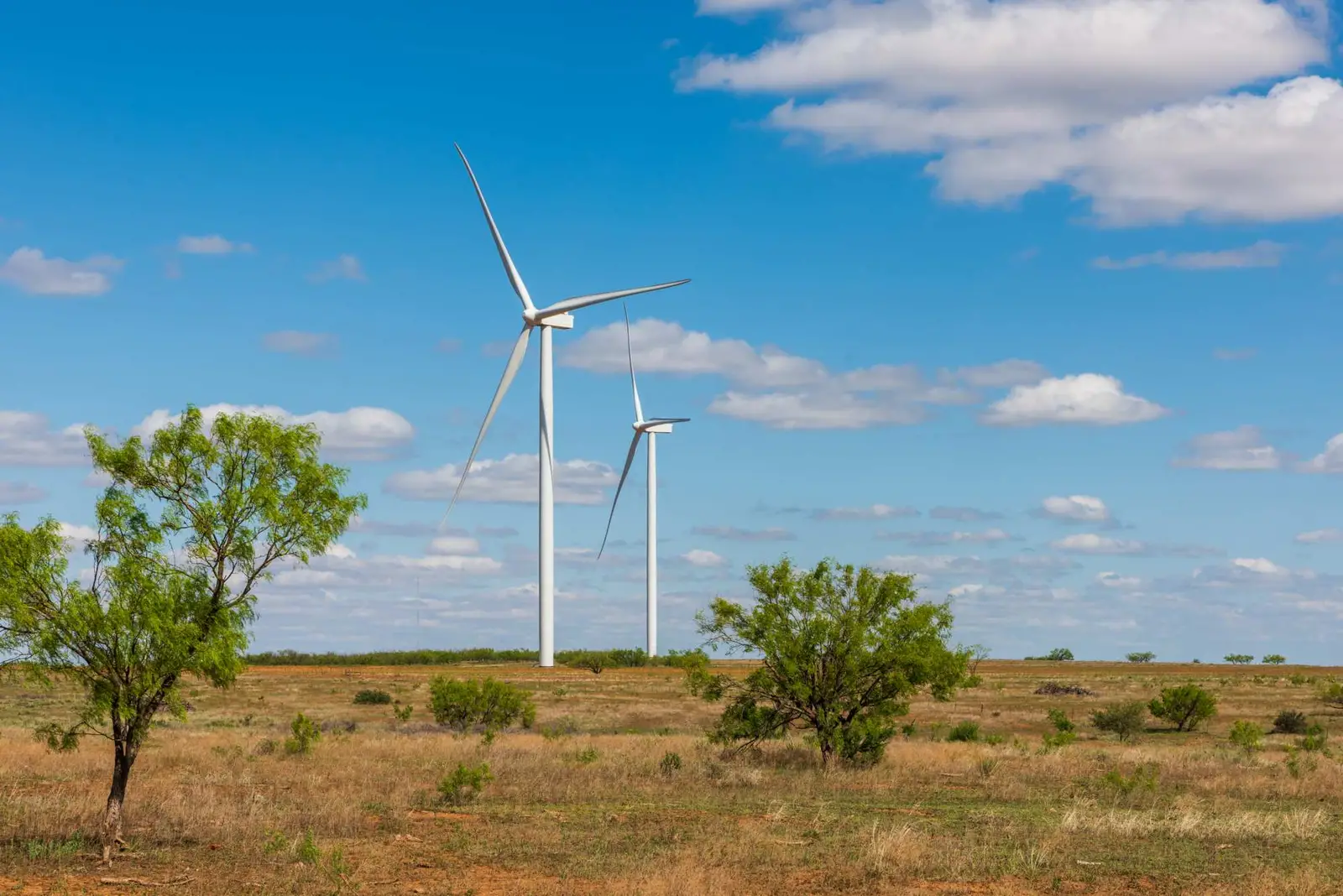 The UAE and US are taking climate action together, in line with their net zero 2050 goals. They share the view that the fastest and most reliable pathways to achieve net zero will require accelerating investment in clean energy technology and resources. Both countries recognize that a rapid, sustainable and well-managed energy transition is critical to addressing climate change, as well as to enhancing global energy security and accessibility.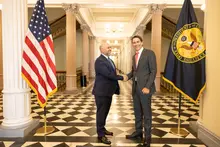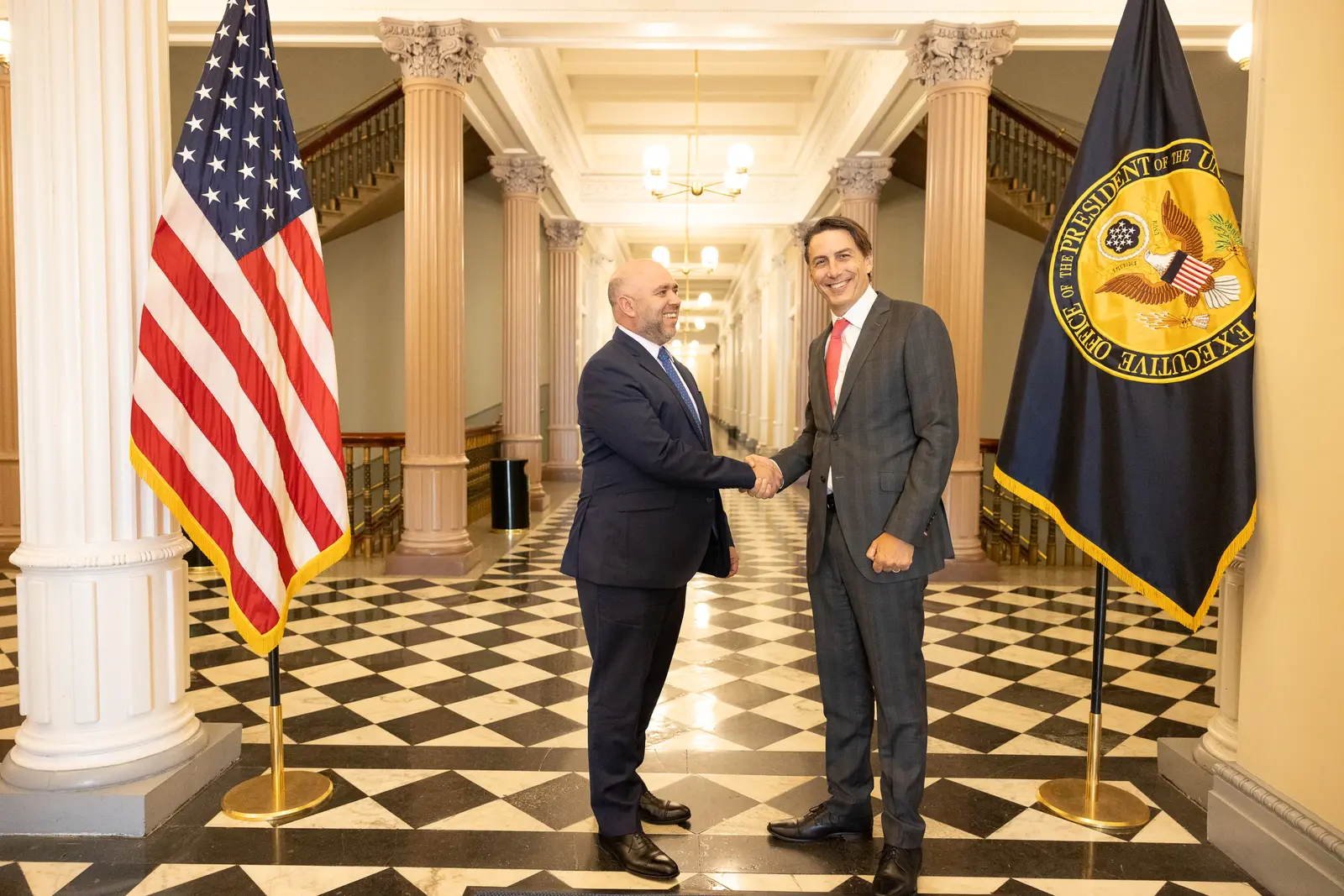 Building on five decades of energy cooperation and partnership, the UAE and US have established PACE to quicken the energy transition and create economic opportunities. It will catalyze $100 billion in commercial investment and support across four priority areas: 1) clean energy innovation, financing, deployment and supply chains; 2) carbon and methane management; 3) nuclear energy; and 4) industrial and transport decarbonization.
The PACE agreement will catalyze $100 billion in financing clean energy.
With a focus on elevating global climate action and ensuring a just transition, PACE aims to unlock joint investment and opportunities in emerging economies. As part of the initiative, the two nations will seek to provide technical or financial assistance to – or commercial investment in – developing countries.