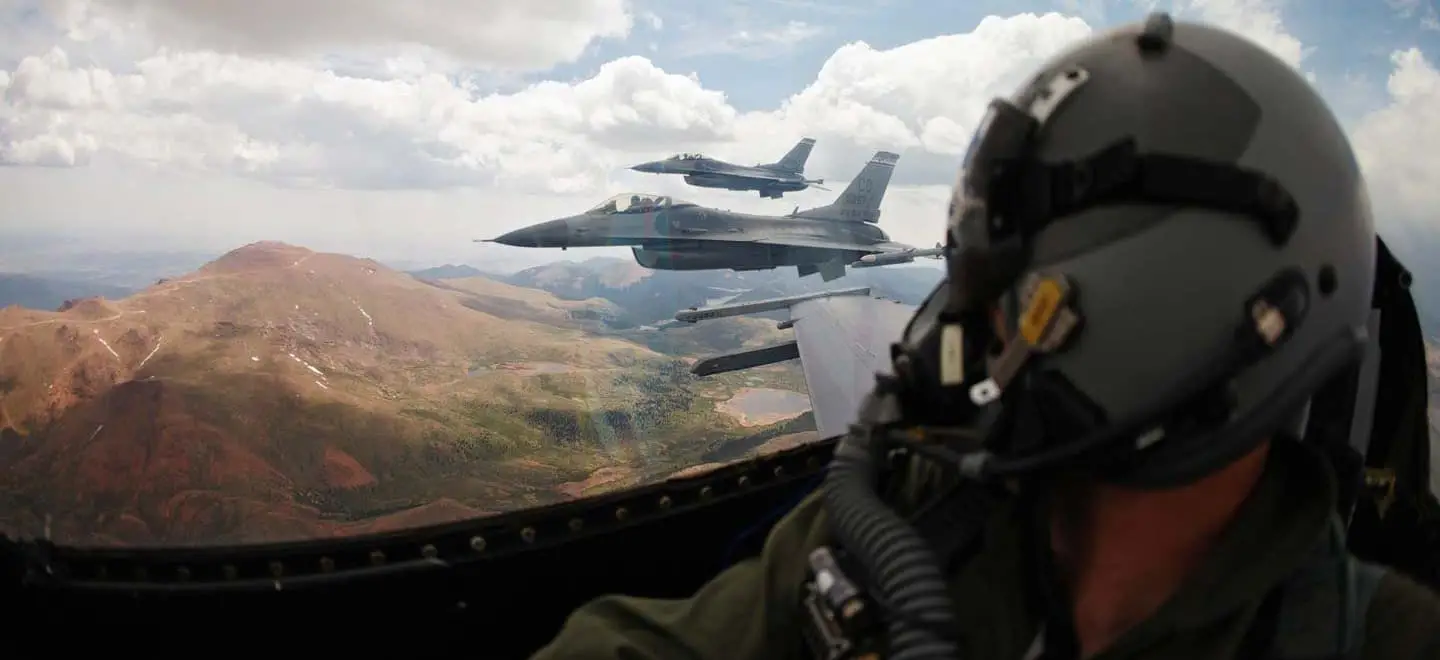 The United Arab Emirates military works closely with the United States and other international partners to confront extremism in all its forms.
The UAE has also been a contributing member of the Global Coalition to Defeat ISIS. In the early days of the military operation against ISIS targets, UAE Air Force F-16 pilot Major Mariam Al Mansouri became the first Emirati woman to fly combat missions. The military effort degraded and defeated the terrorist organization's operational capacity.
In Yemen, UAE forces are coordinating with the US on combined efforts to combat and defeat Al Qaeda in the Arabian Peninsula, Al Qaeda's most dangerous global franchise.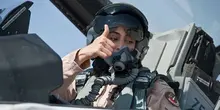 In April 2016, the UAE led what has been described as a "textbook" operation to unseat Al Qaeda in the Arabian Peninsula from the Yemeni city of Mukalla. The operation significantly degraded the capacity of the terrorist group and secured an important port.
In addition to unified military operations, the UAE is committed to fighting extremism beyond the battlefield, including: blocking terrorist financing; disrupting the recruitment of foreign fighters; securing borders; preventing the exploitation of the Web and social media; promoting economic opportunity and growth; encouraging education for boys and girls; and challenging the use of religious centers to promote hatred and violence.