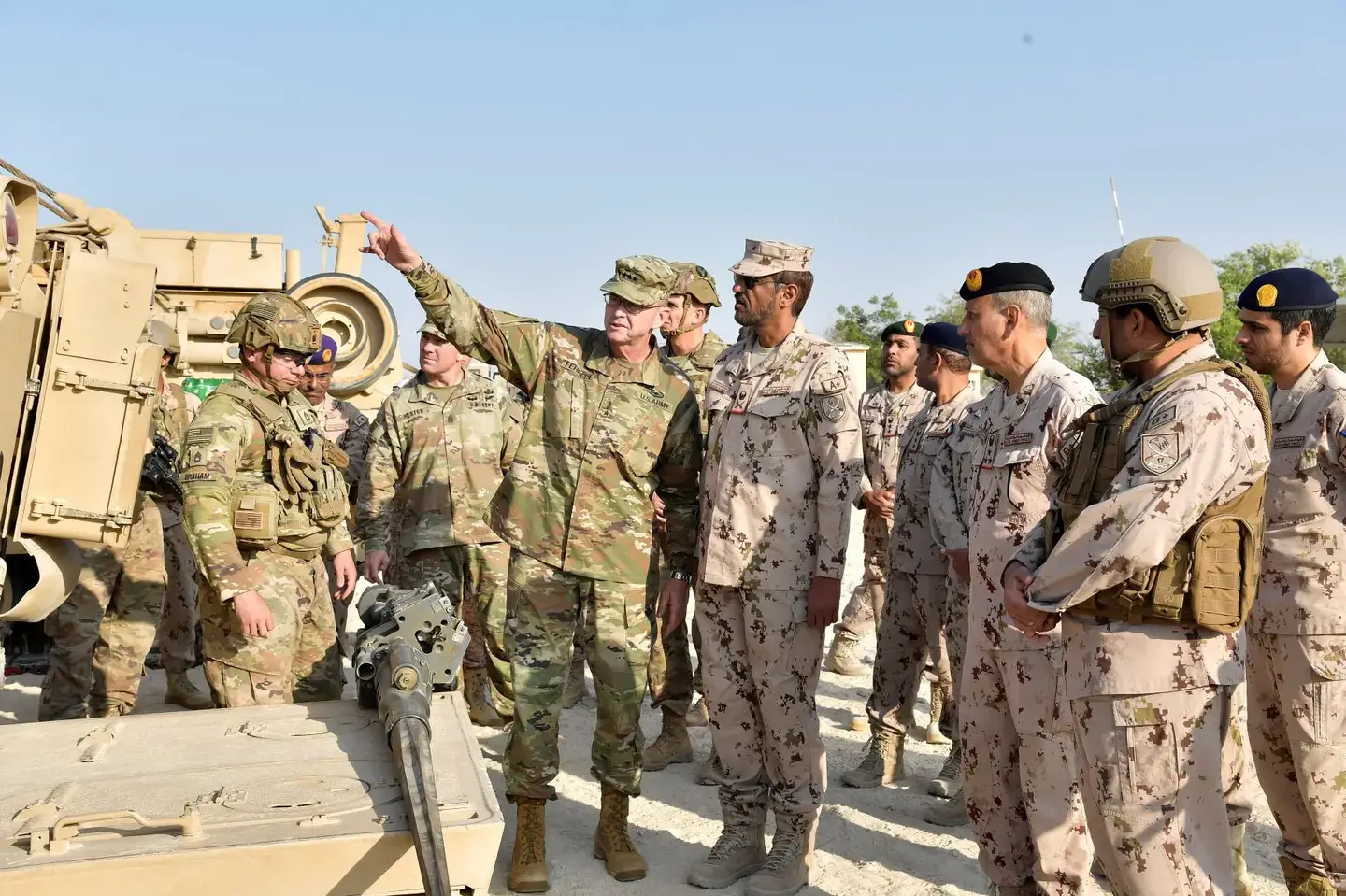 The United Arab Emirates and the United States share a common resolve to preserve security and stability in the Middle East and around the world. Over the past three decades, UAE and US military forces have teamed up on six military coalition actions, from the First Gulf War to Kosovo to Afghanistan, Libya and the fight against ISIS.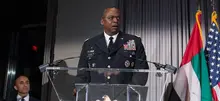 In October 2020, the two countries launched the US-UAE Strategic Dialogue, a new strategic dialogue framework for cooperation and discussion in areas ranging from trade to security. This builds on the Defense Cooperation Agreement (DCA), which was signed by the UAE and US in 2019 to improve coordination and advance the robust military, political and economic partnership between the two nations.
The UAE is a critical US ally, providing essential support for US troops, aircraft and naval vessels in the Middle East region. The UAE hosts 5,000 US military personnel at Al Dhafra Air Base, just outside of Abu Dhabi.
Mission effectiveness and joint cooperation are further enhanced through the Joint Air Warfare Center at Al Dhafra Air Base, where UAE, US and other allied air forces conduct joint training exercises.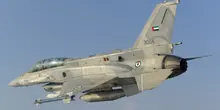 From Al Dhafra Air Base, the UAE operates 80 of the most technologically advanced US-supplied F-16 aircraft – the Block 60 "Desert Falcon." In close cooperation with the US, the UAE has used these advanced aircraft against violent extremists, to confront aggression, protect vital shipping routes, and promote regional stability. 
This track record illustrates the UAE Air Force's preparedness to operate the F-35 Lightning II aircraft. Following a December 2020 Senate vote to approve the UAE's acquisition of the F-35 and other advanced defense systems, the sale is currently under review by US Administration officials. The F-35 package is much more than selling military hardware to a partner. Like the US, it allows the UAE to maintain a strong deterrent to aggression. In parallel with new dialogue and security cooperation, it helps to reassure regional partners. It also enables the UAE to take on more of the regional burden for collective security, freeing US assets for other global challenges, a long-time bipartisan US priority.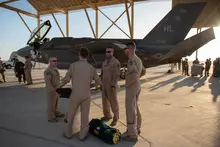 The US Navy's Fifth Fleet relies on Dubai's Jebel Ali port to support maritime security operations in the Arabian Gulf. In fact, more US naval vessels visit Jebel Ali than any other port outside the United States.