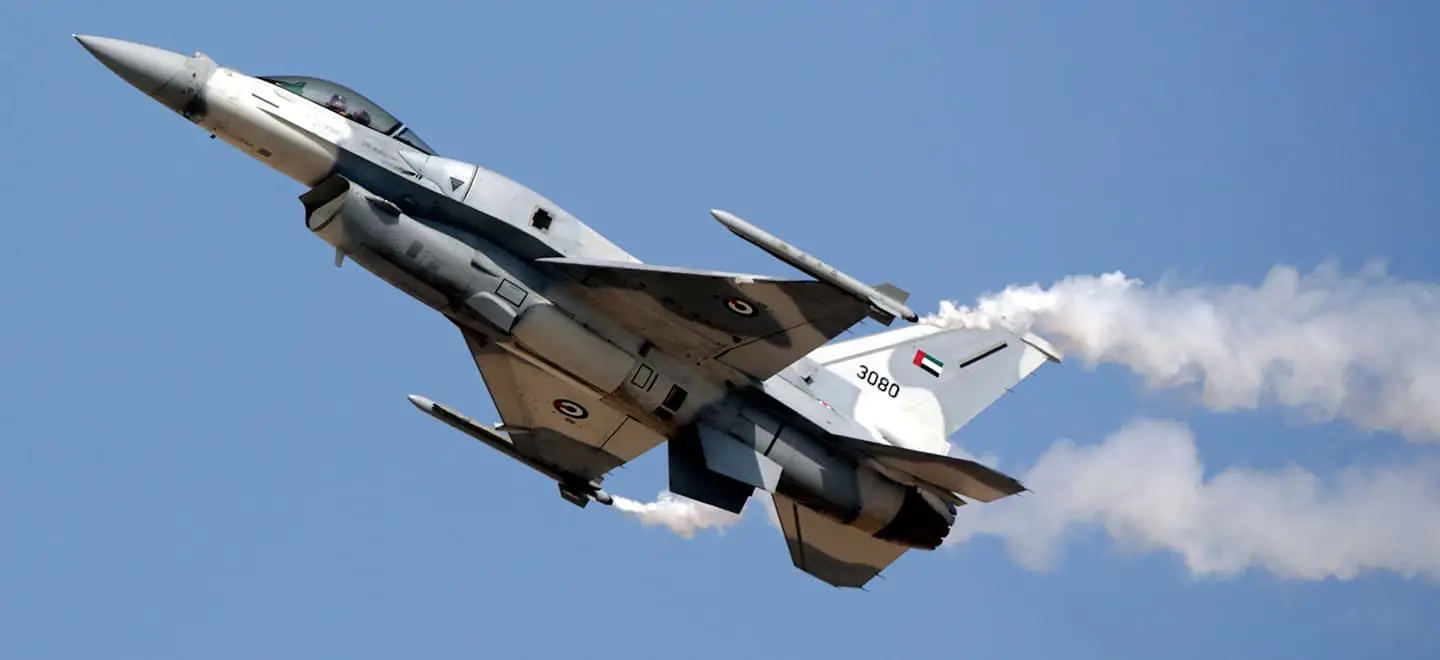 The UAE's armed forces cooperate regularly with US counterparts on both training and operational missions to preserve security and stability in the Gulf. The United States and the UAE have established a "Defense Cooperation Framework" to develop joint approaches to regional conflicts and to promote UAE-US interoperability.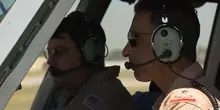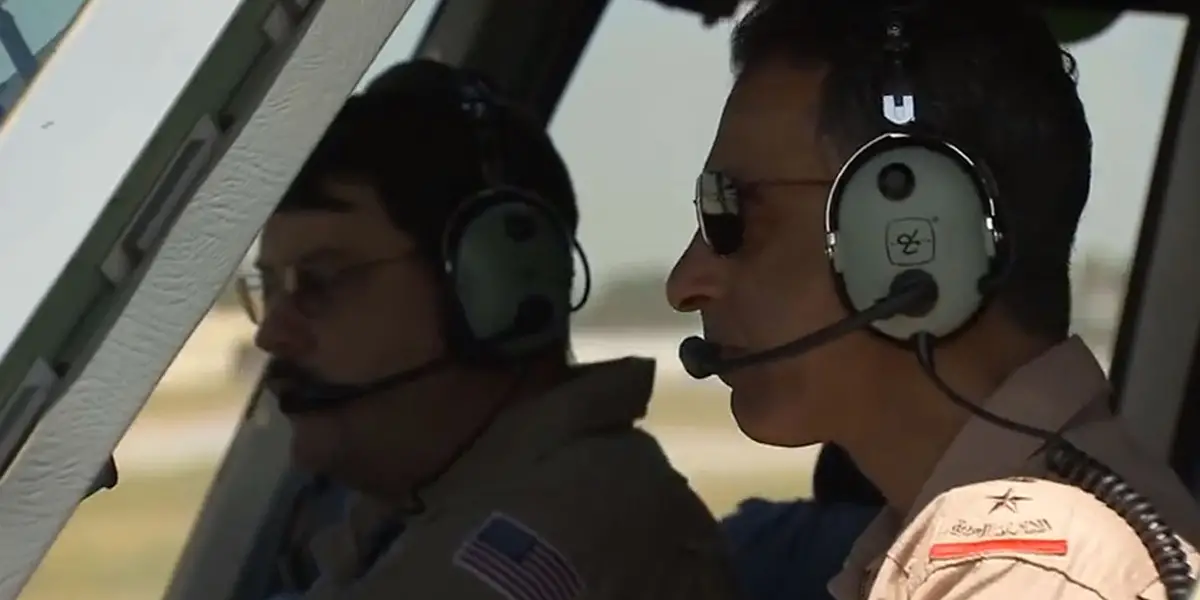 In March 2020, military personnel from both countries participated in the joint training exercise Native Fury, which aimed to strengthen strategic ties between the two militaries. The teams also exchanged skills and knowledge related to humanitarian missions. Another UAE-US exercise called Iron Union takes place annually in the Abu Dhabi desert.
As part of an agreement between the UAE and the US, the UAE Presidential Guard Command undergoes training by the US Marine Corps for counterterrorism, counter-piracy, critical infrastructure protection and national defense.
The UAE Air Force operates 85 of the world's most technologically advanced F-16 aircraft — the Block 60. Called the "Desert Falcons" and manufactured by Lockheed Martin in Texas, these F-16s are specifically developed for the Arabian Gulf theater and designed to enhance interoperability with the US and other NATO allies.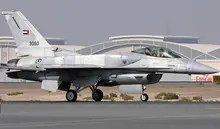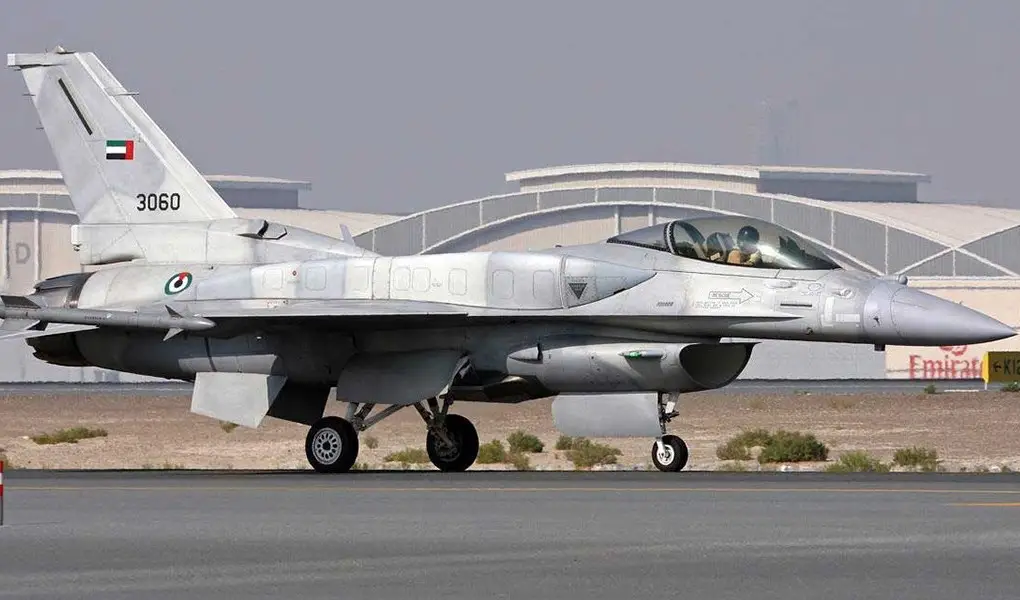 The UAE Air Force used the Desert Falcons to support the multinational operation to combat ISIS. In December 2020, the US sale of the F-35 Lightning II aircraft and other advanced defense systems to the UAE passed Congressional review. The sale enables the UAE to take on more of the burden for collective security and improves US-UAE interoperability.
In order to enhance combat readiness and communication with allies, UAE Air Force F-16 pilots regularly participate in the annual "Red Flag" aerial combat exercise hosted by the US Air Force at Nellis Air Force Base in Las Vegas, Nevada. Because this exercise is exceptionally challenging, pilots who participate in Red Flag must have superior training and skills. To prepare for Red Flag and combat missions, UAE Air Force pilots train regularly with their US counterparts at the Joint Warfare Center at Al Dhafra Air Base in the UAE.